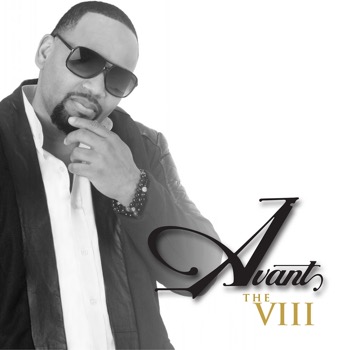 Platinum selling r&b artist Avant has just released his eighth studio album "The VIII" via Mo-B/Caroline. The project is lead by the single, "Special," which has been moving up the Urban A/C charts since it debuted 14 weeks ago.
"The VIII" is a thirteen song set featuring production by Travis Sayles and Bob Robinson (of Tim & Bob). The album is made for the true r&b lovers and is available via iTunes, Google Play, Amazon right now.
You can also check out all of our recent coverage of the release of Avant's new album. He introduced the album to us at the Essence Festival this year, recently did a special performance on the Capitol Records rooftop in NYC after which we interviewed him, and we wrote an article about his legacy and also revisited his singles.