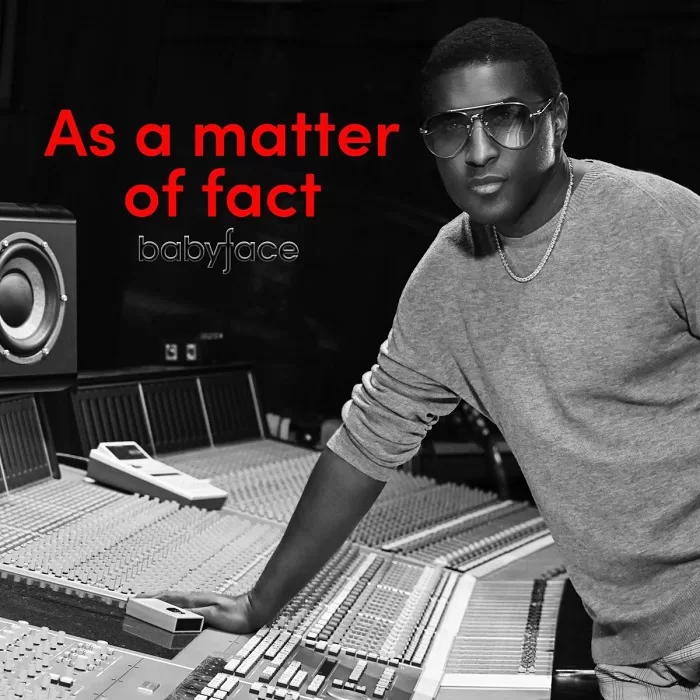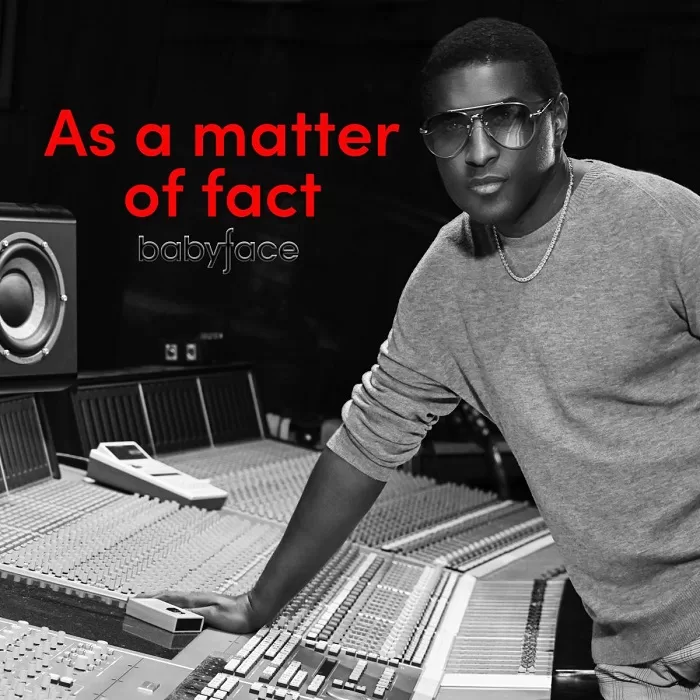 Legendary singer/songwriter Babyface sets the stage for his upcoming Super Bowl LVII performance with the release of his brand new single "As a Matter of Fact".
The song was written by Babyface and co-produced by Tommy Brown. It marks his first solo single since the release of his 2015 album "Return Of The Tender Lover".
This is his first offering since the release of the album "Girls Night Out" last year.
Following Sunday's performance of "America The Beautiful", Babyface will join Anita Baker for her highly anticipated "The Songstress" arena tour beginning February 14th in Atlanta.
In case you missed it, we also recently caught up with Babyface for an interview to discuss his latest album and legendary legacy.