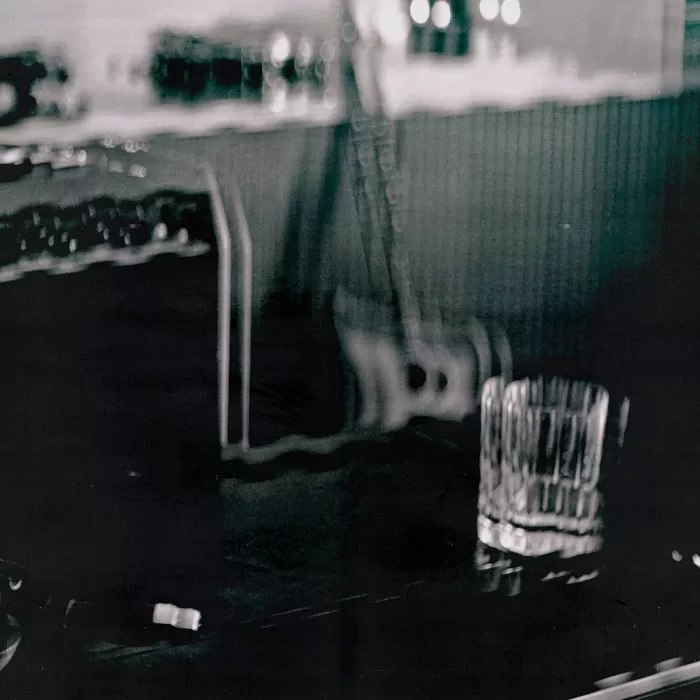 BJ the Chicago Kid teams up with Corey Henry for the uptempo and refreshing new single "Forgot Your Name". The song was produced by the renowned Yeti Beats and is the first from BJ & Yeti's upcoming joint project, releasing this summer.
On the new track, BJ the Chicago Kid's effortlessly soulful vocals blend seamlessly with Yeti Beats' masterfully groovy beat to create an irresistible sound. He adds about the new song:
"As a songwriter, I strive to capture the essence of a moment and turn it into a story that resonates with others. This song is inspired by that feeling of meeting someone at a bar and being swept up in the moment, only to realize you can't remember their name. It's a mix of excitement and vulnerability, but ultimately it's about the universal desire to connect with others and create meaningful experiences that last long after the night is over."
In addition to the new song, BJ has also announced that he has signed to Yeti Beats' new label, Reach The World Records, a joint venture with RCA.
On the upcoming album the duo fearlessly explored new sounds and styles while also pushing boundaries. With a nod to the renowned style of Al Green, they have created a thrilling and refreshing body of work.
The upcoming project will be the first full length album from BJ the Chicago Kid since he released "1123" in 2019.