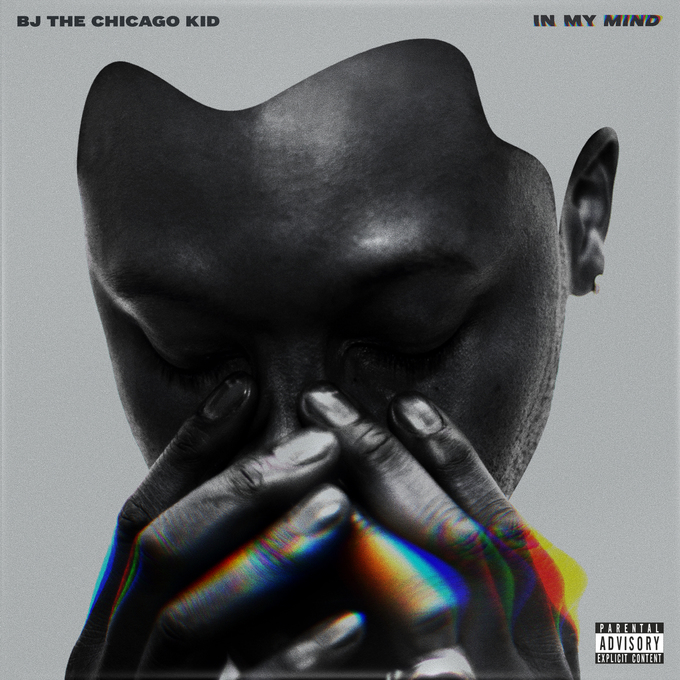 The long wait and anticipation for BJ the Chicago Kid's Motown Records debut album finally has an end in site. Today, BJ reveals the album artwork and has announced a release date of February 19th for his upcoming album "In My Mind". This will be his first album with the label and follow up to the independently released and critically acclaimed "Pineapple Now-Laters" from 2012.
"In My Mind" is a 15 song set that is BJ's narrative on everything from sex, love, drugs and his native Chi-Town soul. Some of the songs we can expect on the album are the recently released "The Resume" featuring Big K.R.I.T. and current single "Church" featuring Chance the Rapper. He also collaborates with one of hip hop's top artists Kendrick Lamar on the gospel influenced song "The New Cupid". We can definitely expect to hear all sides of BJ's unique and soulful artistry and he gives us the thoughts he has on his mind.
To heighten the anticipation, BJ the Chicago Kid recently released a tribute project to celebrate the 16 year anniversary of D'Angelo's "Voodoo" album where he covers three songs. BJ has long been thought to have some of the most potential when it comes to the next generation of r&b, and there will be high expectations for "In My Mind"; expect him to deliver.