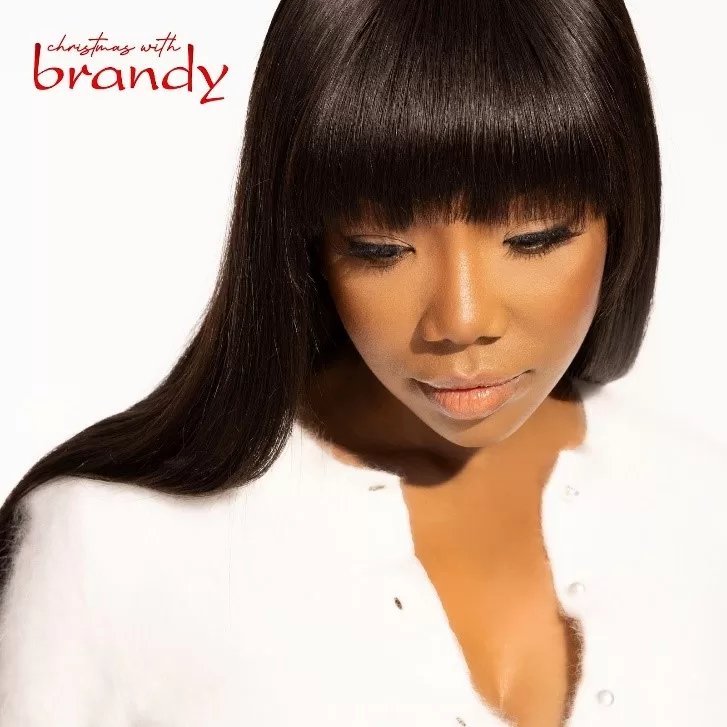 Legendary musical icon Brandy has just announced she will be releasing her first holiday album "Christmas with Brandy" on November 10th via Motown Records.
This will be Brandy's first album since she released her album "B7" in 2020.
Included on "Christmas With Brandy" are classic covers of holiday favorites as well as original holiday material. Fans will hear songs like "Someday At Christmas," originally sung by Stevie Wonder, as well as "Jingle Bells" and "Deck the Halls".
She also delivers stunning originals that explore the festive season from all angles — from the loved-up "Christmas Party For Two," which finds her singing "help me undress, oh yes, I'll be your present just give me your presence," to the holiday breakup anthem "Feels Different."
Other highlights include "Christmas Gift," which finds Brandy having a rollicking good time with her daughter Sy'Rai.
Brandy will also be showing off her Christmas spirit when she stars in the Netflix original film "BEST. CHRISTMAS. EVER!" on Netflix debuting on November 16th.