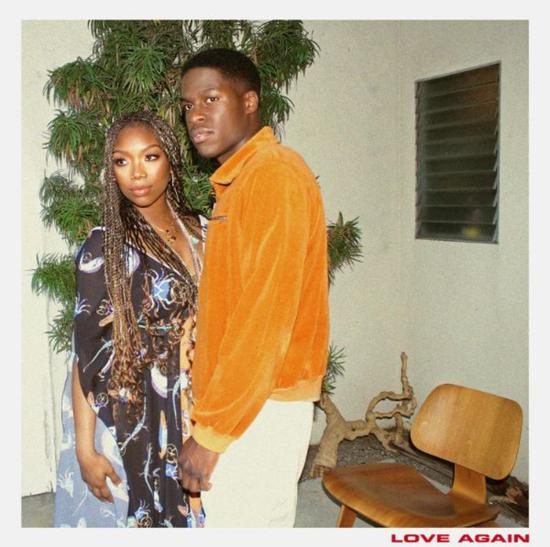 There was much excitement recently when the legendary Brandy returned with the new collaborative single "Love Again" with Daniel Caesar. After all, it's been way too long since we got new music from Brandy.
Even though the song was included on Caesar's new project "Case Study 01", there was surely hope that this could lead to more music from Brandy. Now it appears she's chosen to release the song as a single herself and include it on her upcoming album.
The singer signed a deal with eOne Entertainment earlier this year and has just announced her new album for later this year. She adds:
"I'm very excited to return with new music, and to release this single with Daniel. I'm working on my new album, and can't wait to release it later this year. I'm thankful for God's blessings and for the support of my fans!"
Brandy is currently in the studio completing her forthcoming album which will be released via Brand Nu Entertainment/Entertainment One and fans can expect more new music this summer.