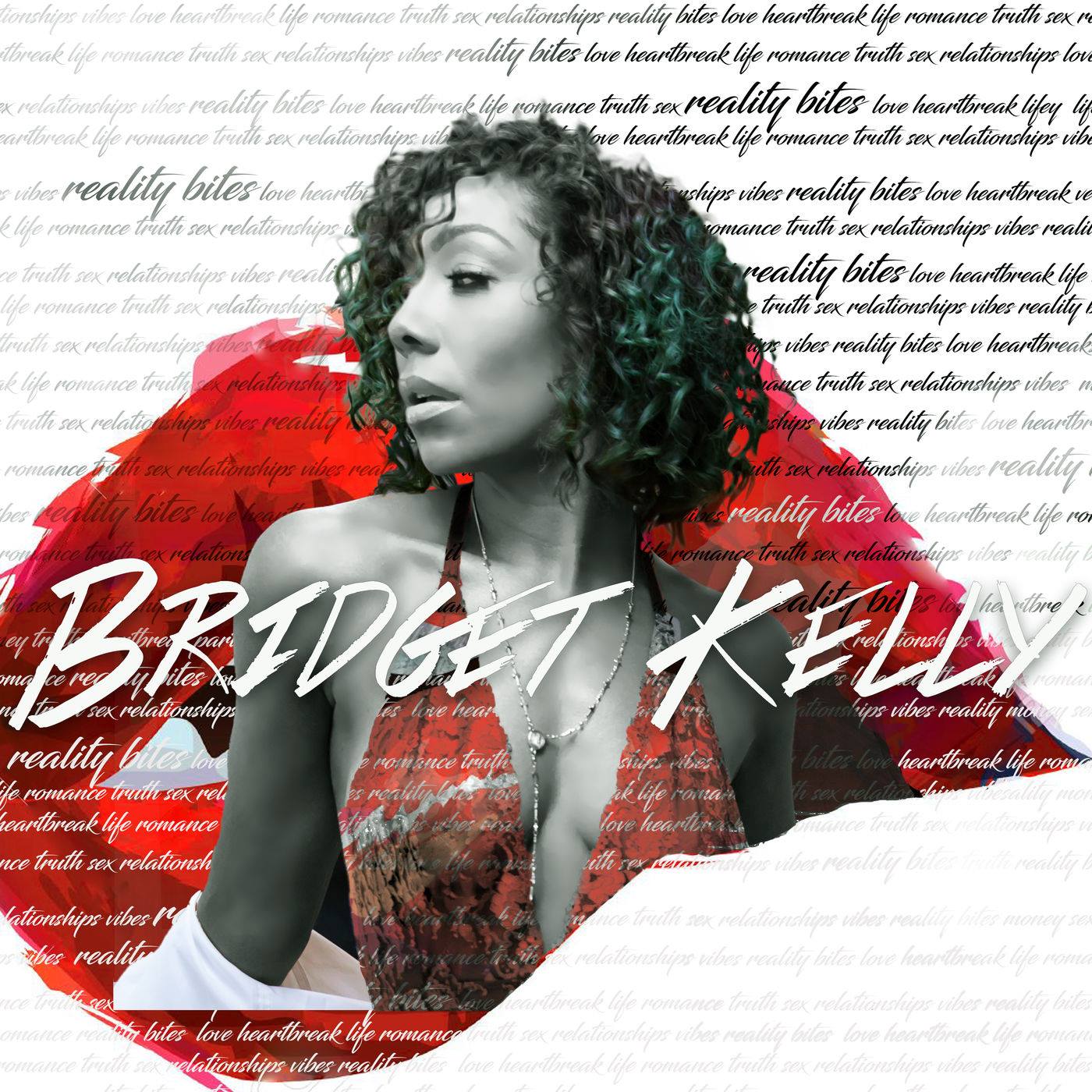 Fans have waited in anticipation for the long awaited debut album from singer Bridget Kelly, and it has now arrived. You can stream the new project called "Reality Bites" in its entirety via Apple Music.
The project contains 13 all new songs along with guest appearances from Ro James, Chaz French, and Jordan Bratton. Also included is the previously released single "Sedated".
The project was originally supposed to be called "All or Nothing" when originally announced years ago, but ended up as "Reality Bites". The title presumably is a play off of her starring appearance on "Love & Hip Hop".
The debut album follows previously released EP's over the years including "Every Girl", "Cut To…Bridget Kelly", and most recently "Summer of 17" in 2015.