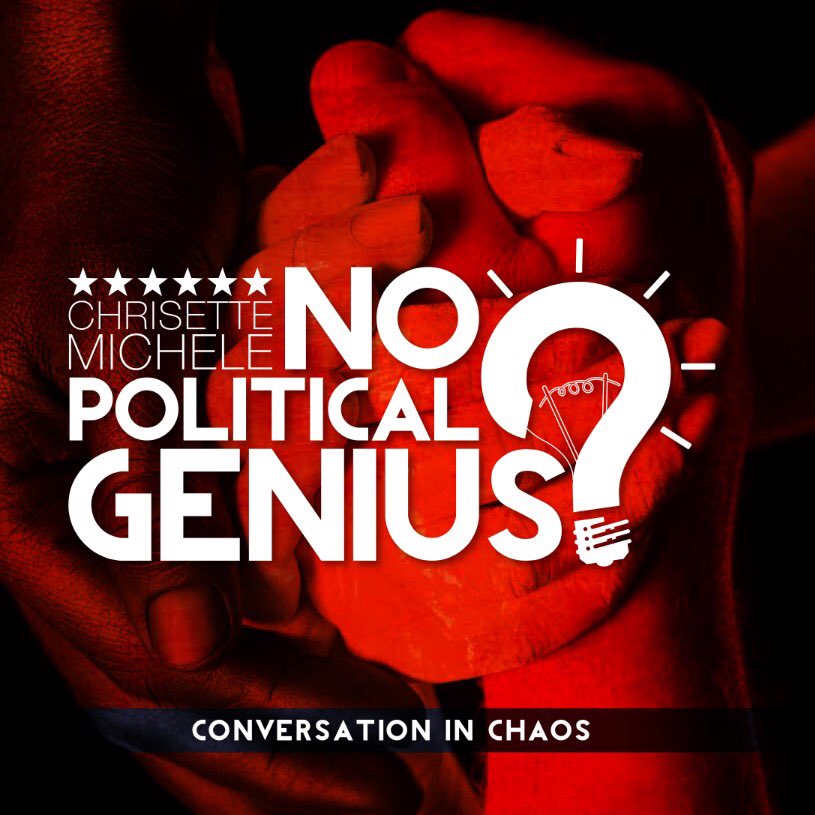 Just days after her controversial performance at the Inaugeration of new President Donald Trump, Chrisette Michele releases the new song "No Political Genius". The song is actually a spoken word poem which details everything she's feeling right now. You can hear the pain and passion in here voice as she gives her side of the story.
Included with the new song is a message, which you can read below. She is currently working on the creation of a poetry album also called "No Political Genius" which we should have more details on soon.
Chrisette Michele decides to create conversation in chaos with a poetry album she entitled with her infamously coined phrase, "No Political Genius". She invites listeners to stop bickering and start listening to each others point of view.

With poignant detest for the system, disappointment with celebrity jabs and dedication to Women's Rights, Michele really hopes to take a well spoken stab at holding hands with America. Her sights are set on beginning some real dialogue. Take a listen to the first installment from the project, its title track, "No Political Genius".
The controversy stems from her agreement to perform at President Donald Trump's inaugeration, which took place earlier this week at one of his inaugeral balls.
She peformed alongside singer Travis Greene to peform his #1 Gospel single "Intentional". They were backed by the Abundent Life Choir out of Washington DC.
As of right now, this is the first response Chrisette has made of any sort to any of the negative feedback, aside from an open letter she issued a few days back.