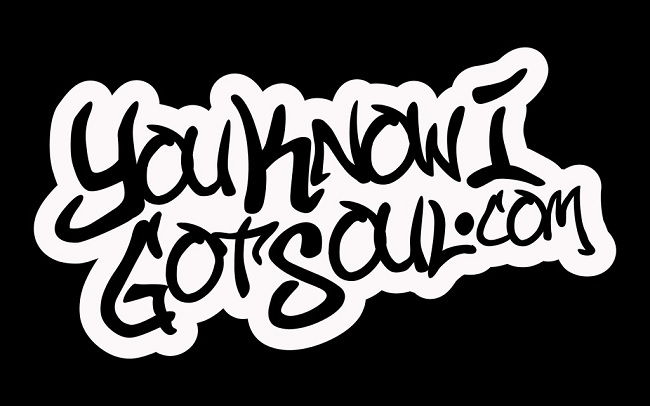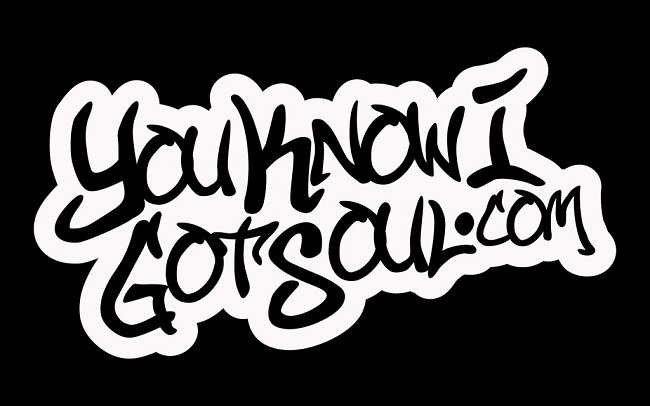 It's finally that time. Usher has released his new album "Hard II Love" and we give you the real on the album. Do yourself a favor and check out our review on the album and then give the podcast a listen to digest our disappointment with the album. Along with our special guest and part time contributor Zeplyn, We talk about the overall project as well as the impact that the album has on Usher's legacy. Afterwards we talk about the low first week sales of the albums and try to figure out contributing factors.
We also talk about some of the new releases that have come out this month including AZ Yet, Dave Hollister and the very mysterious project by RCA recording artist H.E.R. She is an artist that popped of nowhere and managed to hit #1 on the R&B iTunes charts through word of mouth from various artists such as Tyrese and Alicia Keys. We take the time to talk about the marketing strategy behind the project as well as the long term effects.
This is a podcast you don't want to miss!
Follow our podcast on Podbean: http://youknowigotsoul.podbean.com/
Follow our podcast on iTunes: https://itunes.apple.com/ca/podcast/youknowigotsoul-podcast/id998813013