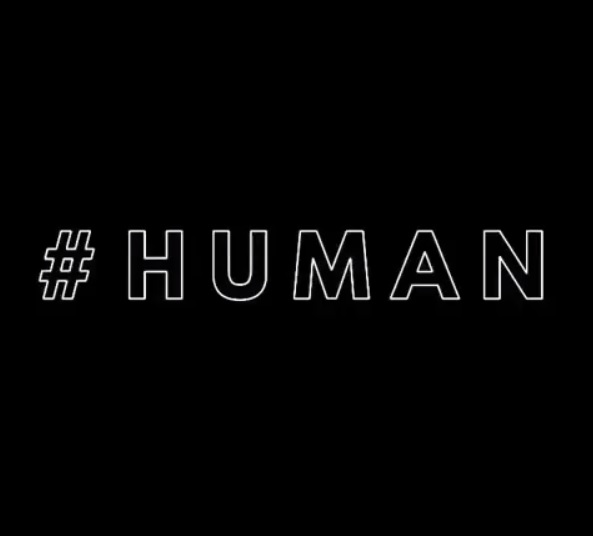 Daron Jones from the legendary R&B group 112 has just released his latest solo album "Human", and you can stream it now in its entirety via Spotify. Included on the project is eleven new original songs, including the hit "Summertime" which we had the opportunity to premiere on the site a few weeks back.
Also included on "Human" are previously released songs "Say Sum" and "The Way We Used to Be", which Daron has shared with fans over the years.
Since 112 broke up a few months back, fans had been waiting to see what would be next. Mike and Slim have continued to tour as 112, released a new single, and are working on a new EP. However, Daron is the first to release a full length project.
Daron Jones is no stranger to putting out solo material, having previously released a few projects over the past decade. He's also an accomplished writer and producer, having produced for many other artists over the years in addition to plenty for 112.
In case you missed it, Daron along with 112 released their comeback album "Q, Mike, Slim, Daron" back in 2017.