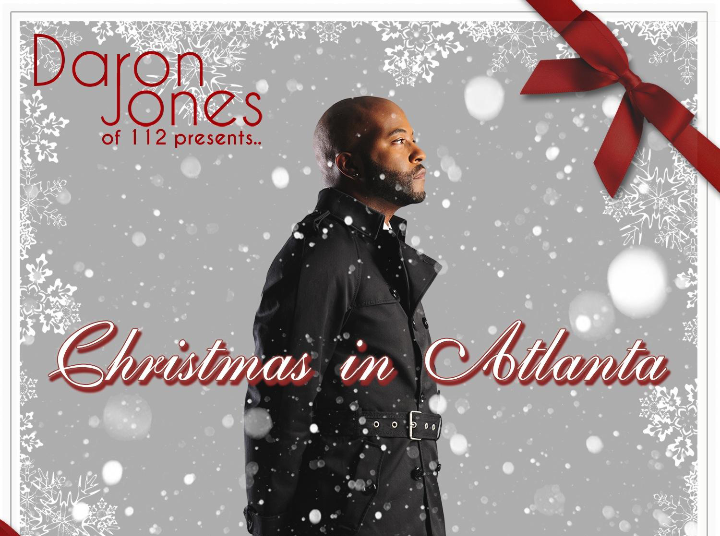 Multi-Platinum, Grammy Award winning, singer, songwriter and super producer, Daron Jones,
former member of R&B group 112 will release his second solo album "Christmas In Atlanta"
on Itunes November 25th 2011. Following the success of his debut solo album "Uncensored"
fans eagerly await the release of "Christmas In Atlanta" with an overwhelming positive
response to the single "Baby For Christmas" available now on Itunes.
Daron is bringing back his traditional R&B and soulful sound on this album that is reminiscent of that classic sound his fans know and love. This album encompasses songs that represent his Christian upbringing combined with a few original smooth R&B songs.
Daron is also nominated for ATL's Hottest Male Performer at this year's ATL's Hottest
Entertainment Awards and will be performing his new single "Baby For Christmas" at the awards show on November 12 2011.