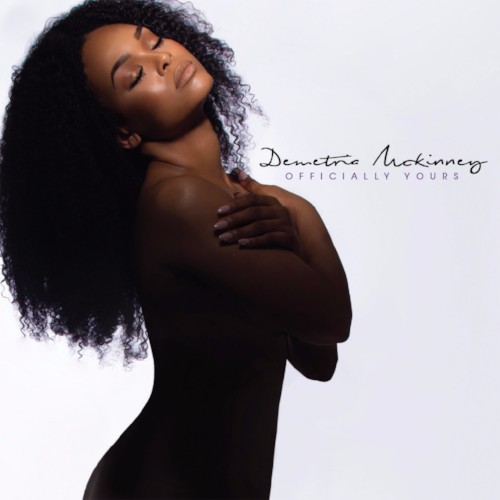 R&B fans have been anxiously anticipating the debut album from actress Demetria McKinney since she first announced it in early 2015. That year, she signed a deal with eOne Entertainment and followed up with the lead single "Trade It All".
However, the past two years came and went, and we didn't get any closer to a release date for the debut album "Officially Yours". Now that has all changed. The singer announced that the album will release on October 6th, 2017.
The album was executive produced by Kandi Burress, and is available for pre-order now. It features the hit single "Easy" for which she released a video for earlier this year.
Additionally, McKinney is set to portray the late music legend Whitney Houston in TV One's upcoming biopic Bobbi Kristina, which will premiere on the network on Sunday, October 8th at 7 PM.