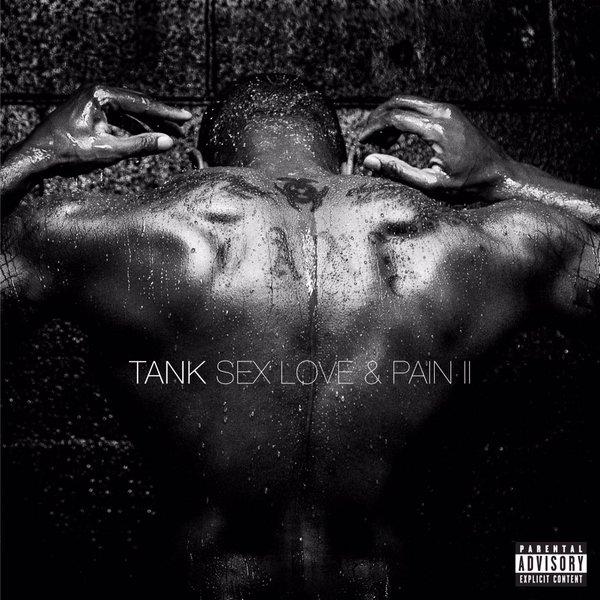 Tank has just released his latest album "Sex, Love & Pain II", and opinions are already rolling in about the best song on the project. One of the true standouts on the album is the albums intro which is called "SLP2". The song is a true rnb throwback and you can feel the Jodeci influence all over the song. You can listen to this song and all of the other songs on the album on Soundcloud, where Tank has allowed fans to Stream it in its entirety.
To commemorate the release of Tank's seventh album "Sex, Love & Pain II", we recently wrote a review to give fans a taste of what to expect. Included on the album are a few of the singles he's released over the past few weeks, including "You Don't Know" featuring Wale, "#BDAY" featuring Chris Brown, and "Better for You".
A few weeks ago, we wrote an article discussing how Tank could emulate the original "Sex, Love & Pain" album in order to make the sequel a success. We also discussed some of the artists he should sign now that he has his own label "R&B Money".