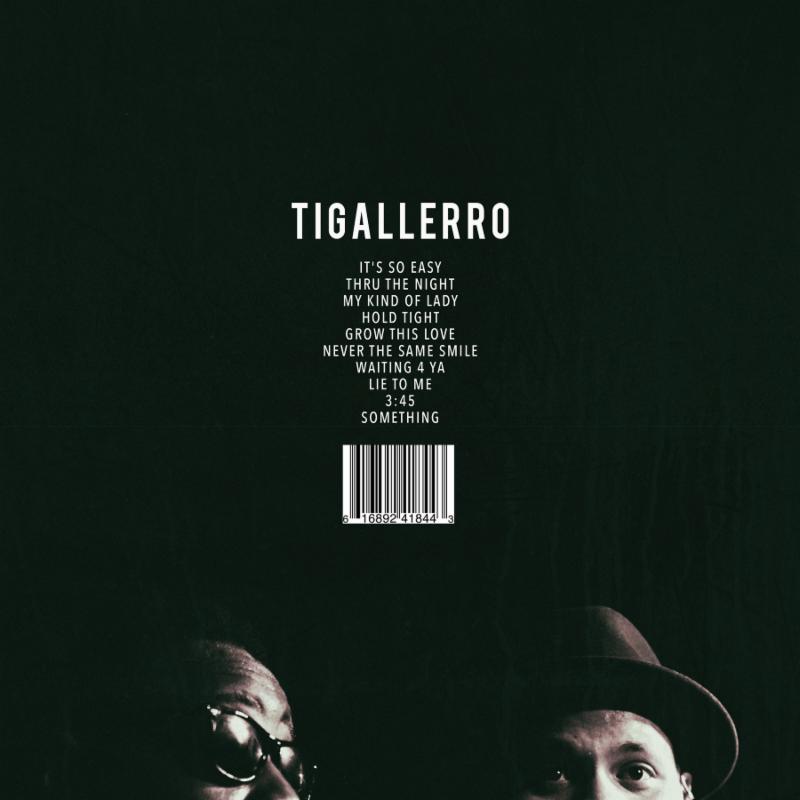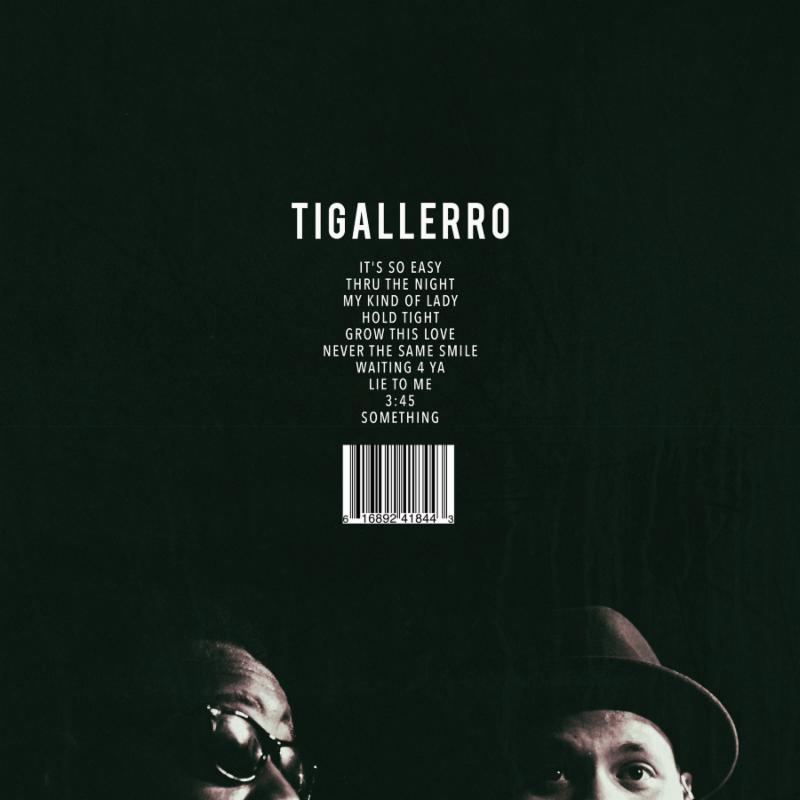 Multi talented artists Eric Roberson and Phonte announced their collaboration album months ago to much anticipation, and today they have released the project called "Tigallerro". The ever soulful Eric Roberson and rapper Phonte of Little Brother and The Foreign Exchange fame have of course collaborated exstensively in the past, and this project is an extension of their creative partnership.
A couple of weeks back, they gave fans a taste of the project with the release of it's first single "It's So Easy".
Among the duo's previous collaborations, perhaps the most notable come on Eric Roberson's album "Mister Nice Guy" on the hit single "Picture Perfect".
Be sure to check out the "Tigallerro" album and support the quality r&b music that's still being made!