Last night at Hair Rules in NYC, Atlantic Records hosted an album release event for Tank's new album "This is How I Feel". Media, fans and taste makers in attendance were treated to an evening of food, drinks, and even pampering at the salon. When the man of the hour made his appearance later in the evening, he got behind the keyboard and took an eager audience through a series of his hits including "Maybe I Deserve", "One Man", "Please Don't Go", "I Can't Make You Love Me", and the new single "Next Breath". The evening concluded with Tank posing for pictures and making his way around the room to mingle with attendees. Also in attendance was Atlantic Records recording artist Lauriana Mae to help support her label mate.
Tank spoke to YouKnowIGotSoul about the album and the emotion he poured into it, saying "I'm just comfortable with my manhood. I'm comfortable in the hurt just as well as I'm comfortable in the joys and the celebrations. I'm comfortable when the bottles are poppin and I'm comfortable when I'm drinking my pain away and tears are welling up in my eyes. I'm comfortable from all perspectives so I'm able to talk about it and write about it."
He went on to add: "I feel free. I feel like I'm finally at a point where this album can do whatever it's going to do. The results are going to be as a result of the work that I put into it. I'm satisfied whether if only 40,000 people buy it or 400,000 people buy it or 4 million people buy it; I'm still satisfied."
The new album "This is How I Feel" is in stores today.
Watch below as Tank performs "Maybe I Deserve" and "I Can't Make You Love Me" at the event.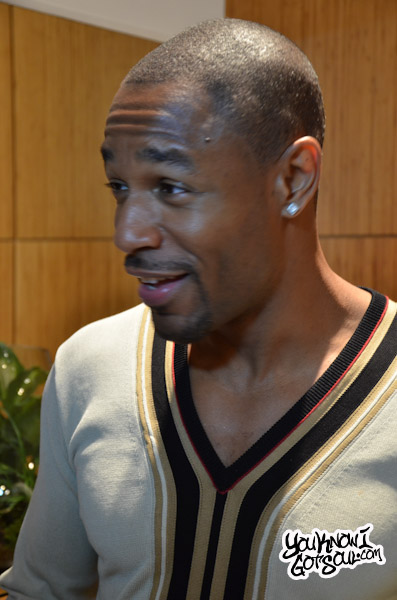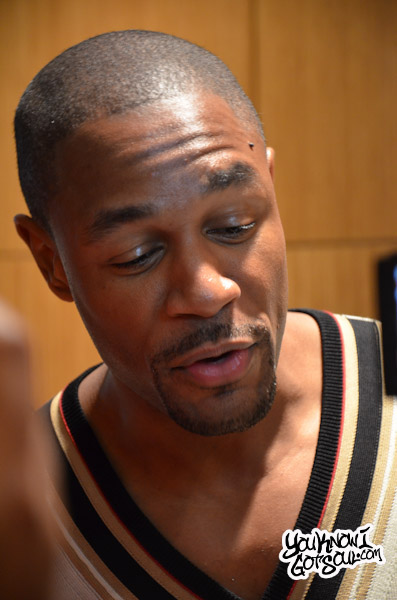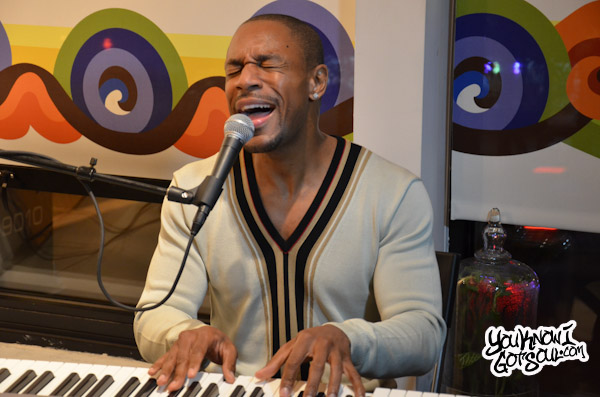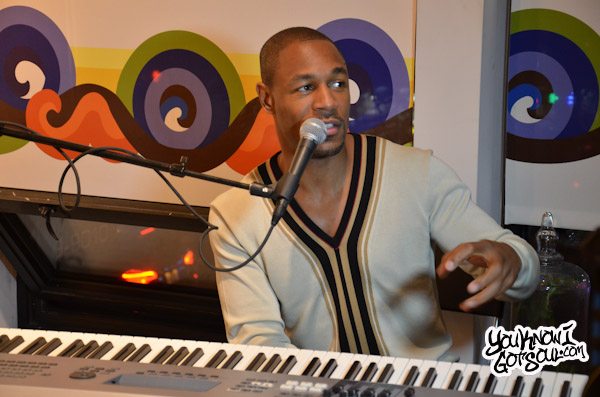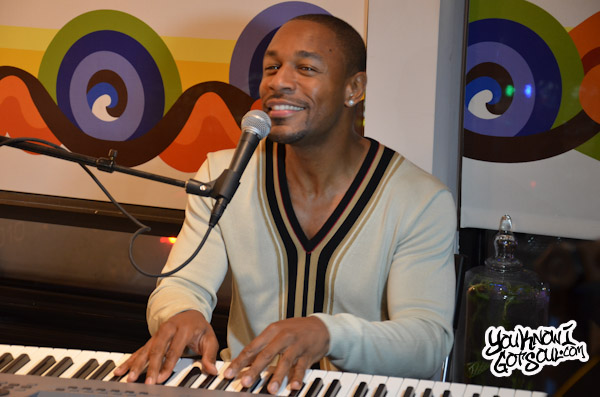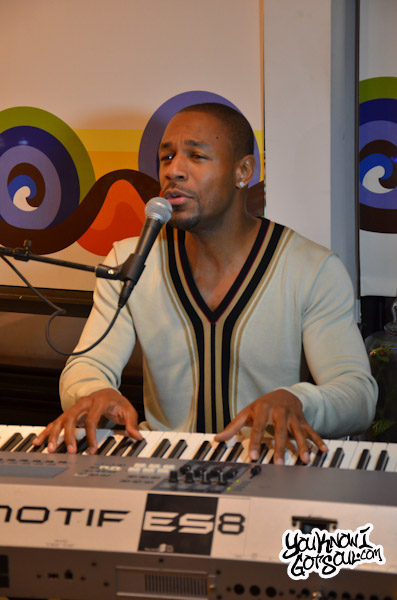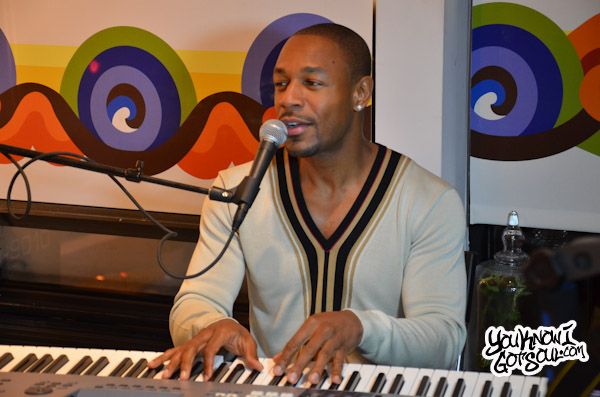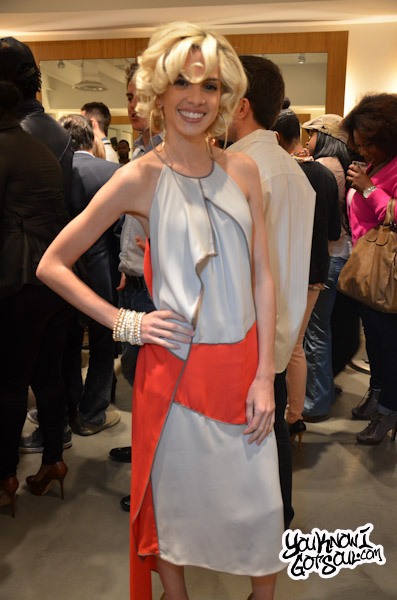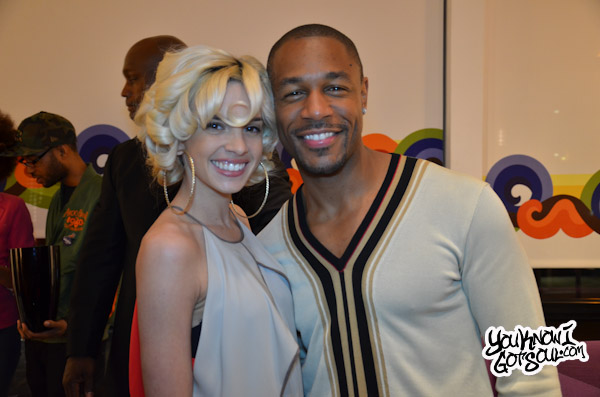 Photos by Jay L.A. Bastien – unedited