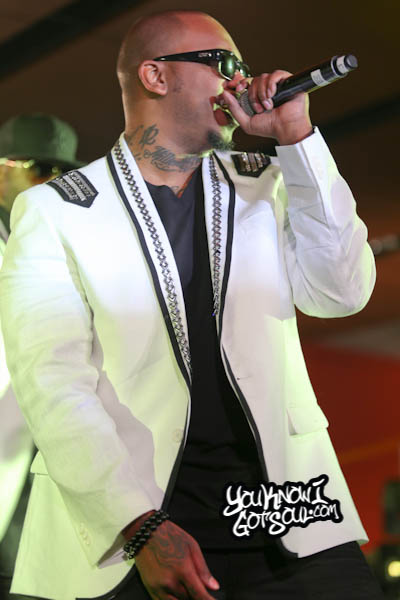 We already had one member of 112 (Daron) reveal his favorite songs recorded as part of 112, now it's Michael's turn to pick his. Listen to him give us his choices and explain in his own words why he chose each one. With so many hit songs and album favorites under their belt, this obviously was not an easy decision.
Click Here to read our interview with Michael Keith Part
Mike Keith's Top 10 Favorite 112 Songs:
1. "Only you" – B.I.G. didn't do a lot of features for R&B and for him to do that for us put us on the map.
2. "Cupid" – We wanted a "Babyface like" song but we lacked the budget so we did the next best thing, we wrote it.
3. "Now That We're Done" – This song truly defines the "112 sound" with the background harmonies being as important as the lead vocals.
4. "Peaches & Cream" – It was a song about going down on a girl…nuff said!!
5. "It's over now" – This was our coming out record. We were successful before then but this song stamped us as the group every other group had to base themselves on.
6. "Cry on" – The remake of this song was very therapeutic for us as a label.
7. "Playa" – This song signified the evolution of 112 where we were headed. However, it didn't manifest.
8. "Dance With Me" – This song is one of the main reasons why we are still able to eat!! Still a club favorite overseas.
9. "Missing You" – I love hearing myself sing.
10. "Smile" – Just a beautiful song. I love it every time I hear it.