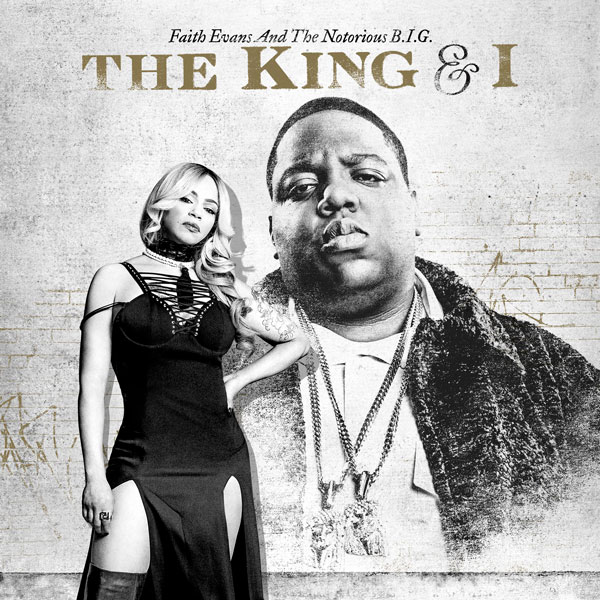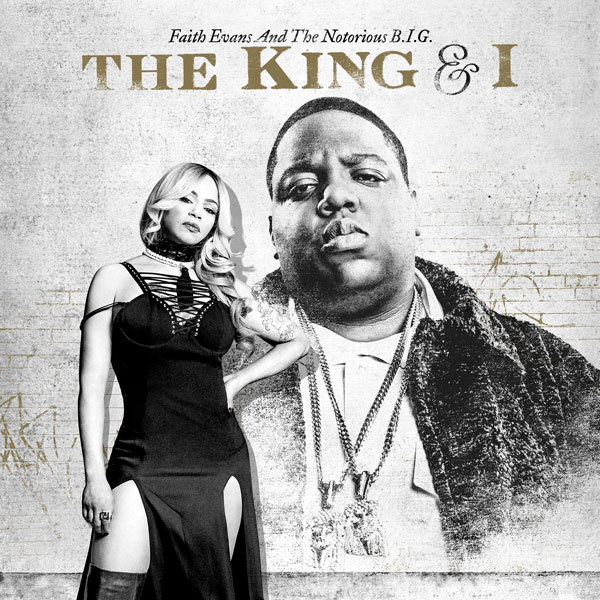 Faith Evans has just released her duets album with late husband the Notorious B.I.G. called "The King & I", and you can stream it now in its entirety via Spotify.
The album had been long hinted at by the legendary r&b singer, and now it has its release on May 19th, 2017.
"The King & I" is led by the singles "NYC" featuring JadaKiss, "When We Party" featuring Snoop Dogg, and "Legacy". She's also released a bunch of visuals to accompany the new music so far.
This is Faith's seventh album overall, and the first since the release of "Incomparable" back in 2014. Hip Hop and r&b fans alike will be able to rejoice as the legacy of The Notorious B.I.G. continues to live on.