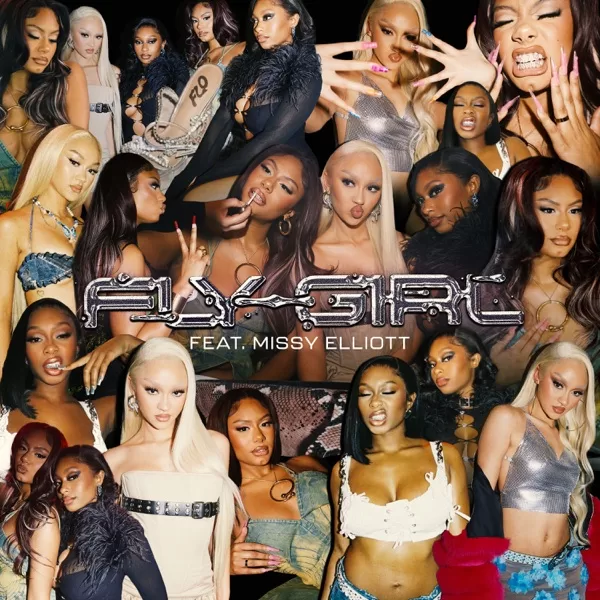 R&B group FLO have been on fire since being introduced last year.
The London based trio, made up of Jorja Douglas, Stella Quaresma, and Renée Downer, have just shared the exciting new single "Fly Girl" featuring Missy Elliott.
The song pays homage to Elliott with a masterfully placed sample of her hit song "Work It".
The group add about the song:
"'Fly Girl' is all about confidence, good vibes and feeling your best. It's a lively, feel-good song that still incorporates clever lyrics and fire vocals, if we do say so ourselves. It's quite literally a perfect fusion of old-school meets modern-day R&B, with a nod to and feature from the original fly girl Missy Elliott herself. We love it and are so happy to be putting out a song that can hopefully make whoever plays it feel confident and most importantly, FLY."
Missy Elliott goes on to add about "Fly Girl":
"I remember a few of their fans sent me clips of their performances, and I immediately felt the authentic '90s vibe. "I loved the fact they all sang lead so well — great vocal control — so when I was asked to be a part of the 'Fly Girl' record, it was a no brainer."
The group released their debut EP "The Lead" last year.