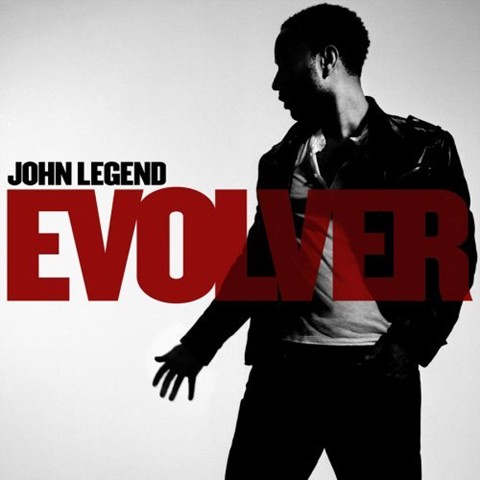 Years before he would go on to become a household name, Frank Ocean was actually a songwriter in the music industry behind the scenes. This was before the time he'd become a part of the Odd Future collective, after he relocated from his hometown of New Orleans following Hurricane Katrina to Los Angeles. There, he'd get a songwriting deal, and quickly get the opportunity to start writing for r&b stars.
One of the first of those collaborations was the song he co-wrote for John Legend called "Quickly" (Check out the original here). The Midi Mafia produced song ended up as a duet with Brandy, and was contained on John Legend's 2008 album "Evolver". Here, you can take a listen to Frank Ocean's demo of the song, and see how it eventually evolved into the song it became.
Following his breakout debut studio album "Channel Orange" in 2012, which included the singles "Thinkin Bout You" and "Pyramids", fans have long awaited the next release. Although he's hinted at the sophomore album releasing as a surprise, we've yet to get any music out of it.