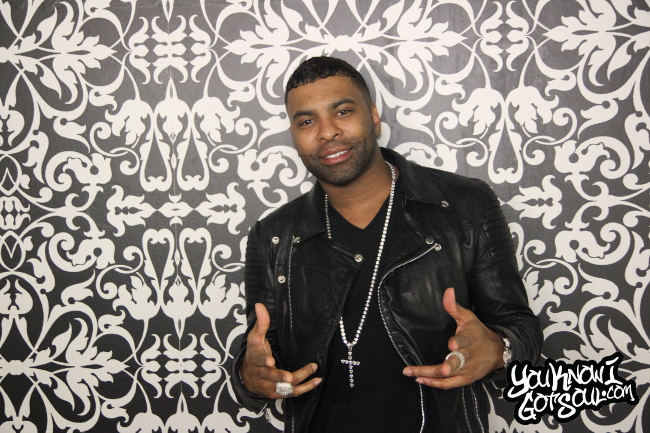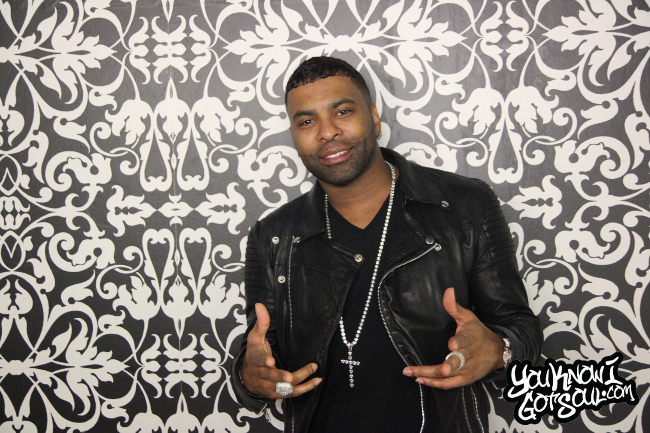 In the 20 years Ginuwine has been in the music industry, he's been able to collaborate with some of the most brilliant people in the game including Timbaland, Missy Elliott and Static Major. However, none of those names hold as much weight as Devante Swing (of Jodeci) as he actually discovered everyone mentioned. All of them were actually signed to Devante Swing's "Swing Mob" imprint before they became who they are today. You can hear a young Ginuwine in the Devante Swing produced record "I Want You". Devante's impact on R&B is well-documented, but Ginuwine provides us with some insight on just how much of a genius that Devante Swing is in the studio.
YouKnowIGotSoul: You've had an opportunity to work with some talented people throughout your career. Devante Swing is obviously a name that comes to mind. Is there a story while working with Devante that makes you think of him as a genius?
Ginuwine: Devante is a genius period. I still remember when we were in Rochester, New York. I was there when he was creating "Freak N' You". That's why that song is so near and dear to my heart because I heard it from the beginning to the end. He locked himself up in his studio for about a week and when I say locked up, he was sort of like in jail. He wouldn't come out of the room. He would come out to go to the bathroom I guess. *Laughs* He was in there for about a week creating because there was a lot of stress was on him. He had to give a hit and he did. That's my man, I'll always love him. He's the one that inspired me as well as saw who I was as an artist.