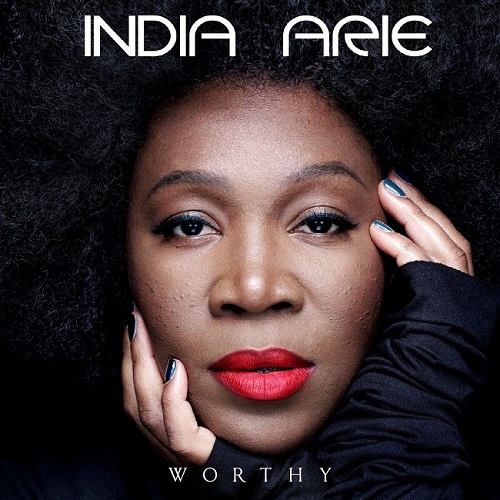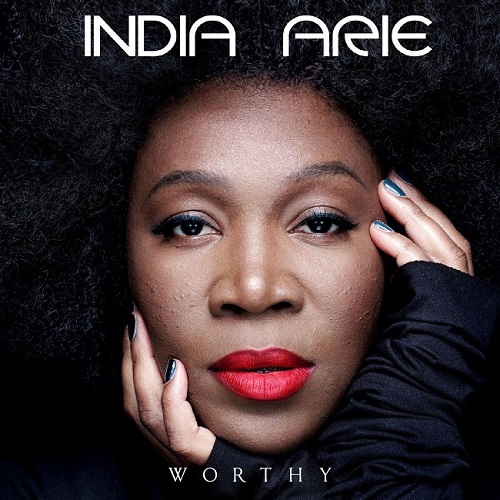 Soulbird India Arie is gearing up for the release of her eighth album "Worthy", and she gives us a look at the album cover and tracklist for the project. The album will release via Songbird/BMG.
"Worthy" is set to release on February 15th, 2019, and includes the lead single "That Magic" for which she recently released a video for.
Also included is the song "What If", for which she recently released a stunning visual that tributes many legendary African American activists.
This will be her first release since she put out the "Songversation: Medicine" EP in 2017. Last year, Arie received her 22nd Grammy nomination in the "Best New Age Album" category for the project.
Check out the project when it releases next month.
India Arie "Worthy" Album Tracklist
1 Worthy (Intro)
2 What If
3 Steady Love
4 Rollercoaster
5 In Good Trouble
6 Crazy
7 Hour of Love
8 Worthy (Interlude)
9 That Magic
10 Follow the Sun
11 We Are
12 Coulda Shoulda Woulda
13 Prayer for Humanity
14 Worthy
15 Sacred Space
16 Worthy (Outro)