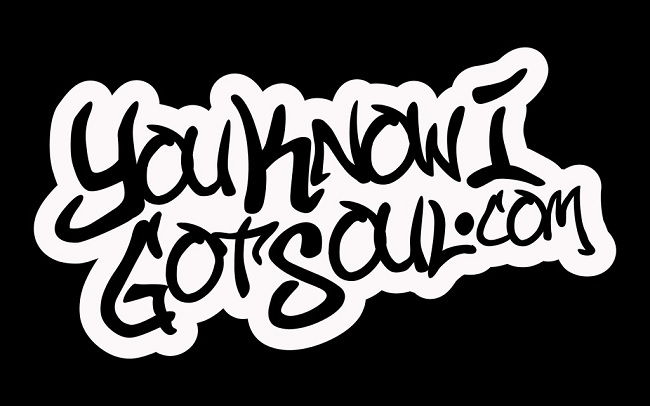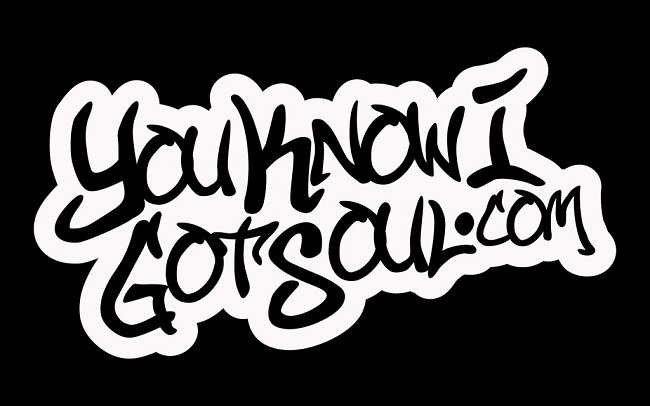 Follow our podcast on Soundcloud: https://soundcloud.com/youknowigotsoul/sets/youknowigotsoul-podcasts
Follow our podcast on iTunes: https://itunes.apple.com/ca/podcast/youknowigotsoul-podcast/id998813013
Follow our podcast on Google Play: https://play.google.com/music/listen?u=0#/ps/Imoe7gt6vd4v6iuf4yq5fyhy3e4
Follow our podcast on YouTube: https://www.youtube.com/playlist?list=PLVyB7WCEUIPl_CYZFTwiNLHqtCHaK2GcK
1:55: Tom apologizes to TLC once again
3:25: Thoughts on Trey Songz's new album "Tremaine"
7:43: Tamar Braxton's new deal with eOne
13:21: Is Keith Sweat the sexiest man alive?
15:00: Adina Howard is coming back with new music
17:37: Whatever happened to Sam Salter?
19:40: The R&B Hall of Fame (D'Angelo, Trey Songz, Keith Sweat, Alicia Keys, Tyrese, Aaliyah, Dru Hill and Erykah Badu)
47:35: Food discussion
We are back with a brand new podcast! We start off the show like the last few as Tom has to apologize to TLC one more time. Not too long ago, Tom talked about how much he disliked Ed Sheeran's new single but we just found out that he borrowed the melody from TLC's "No Scrubs". Afterwards we talk about Trey Songz's new album and give our thoughts on "Tremaine". We also talk about his place in R&B right now and predict his album sales first week.
We then talk about Tamar Braxton's deal with eOne. She left Epic not too long ago and now has signed a million dollar deal with the indie label eOne. We also talk about some other comebacks from the likes of Cherish and Adina Howard. We also discuss a flyer we saw for an upcoming Keith Sweat event and the promoter put on there that Keith was the sexiest man alive.
For our milk carton feature, we talk about Sam Salter and try to figure out where's he gone. Then we talk about our new segment which is the R&B Hall Of Fame. We list out some artists that we think belong on the R&B hall of fame and we discuss why they should or shouldn't be on there. Some artists on there include Aaliyah, Dru Hill and Trey Songz. Lastly we get into our food discussion where we talk about the sauces at McDonalds and how you can now get them in the grocery stores.