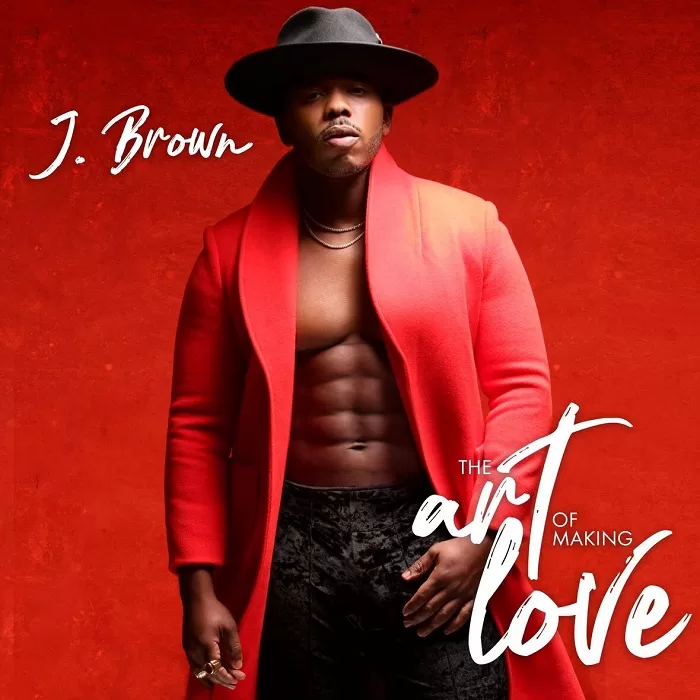 R&B sensation J. Brown has just scored his first #1 hit on the Billboard R&B Charts with his current single "My Whole Heart".
The song was included on his recently released album "The Art of Making Love".
The song goes on record as being the second fastest growing song at radio taking 14 weeks to reach the #1 spot. This is the 6th Billboard Top 10 R&B hit single for J. Brown over the past three years.
"My Whole Heart," was written by Carvin Haggins, julian (Blake Winters) Ray, Naydera Pollard, Carmen LaRen and Maurice Harleyand produced by Carvin Haggins and Giancarlo "EVO" Evola. Brown adds about the song:
"When we created My Whole Heart we wanted to come up with a song that would show a woman how much she means to me. It was something that we all felt was missing in R&B at the moment when we started this project. I wanted the person listening, to feel the raw emotions being delivered and I truly hope the song resonates with them".
J. Brown's sophomore album "The Art of Making Love" is out now.