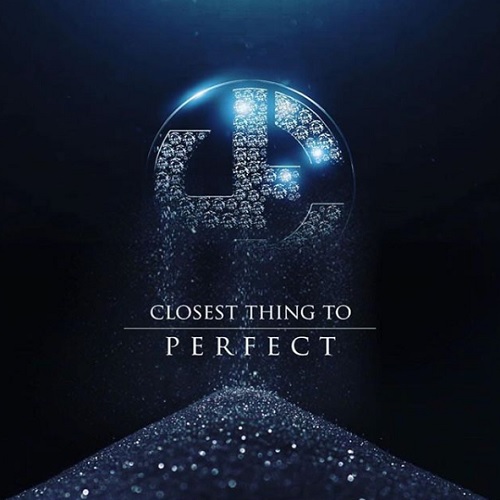 Last month legendary R&B group Jagged Edge announced to their fans that their new single "Closest Thing to Perfect" would be releasing at the beginning of March. Now we get the opportunity to hear the song as the group have just unleashed it to the world.
"Closest Thing to Perfect" was written by twin group members Brian & Brandon Casey, and seems to emulate a similar formula that the group has followed in recent years. The song subtly borrows from modern hip hop production wise, but the song in essence pays tribute to a woman. Jagged Edge have always had unique ways of expressing love in their lyrics and this is no different.
The group is currently working on their 10th album which is set to release later this year. They last released the album "Layover" in 2017 which was a bit of a departure from their signature sound and more trendier than they had gone before.
We hope to hear more like the sound they brought to us on their "JE Heartbreak 2" album and also on their collaborative single with 112 "Both Of Us". Only time will tell.