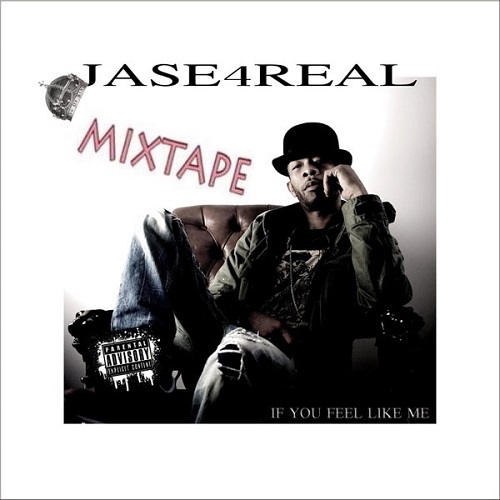 Check out the new mixtape from Jase, the lead singer of 90's R&B group Soul for Real, called "If You Feel Like Me". Included on the project are all new original songs, including a remake of one of the group's biggest hits "Every Little Thing I Do".
Jase describes the mixtape as "having a clever, hood-sexy sound with 21 songs that are ultimately about love and life; it's a true display of mature urban music with crossover appeal."
When we last heard from the group as a whole, they had released their single and video for "Love Again" last year. It's been early two decades since they last released a full length album, which was "Heat" in 1999.
However, along with touring together over the years, each of the individual members Jason "Jase" a.k.a. Jase4Real, Brian "Bri", Andre "Dre" a.k.a. KD, and Christopher "Chris" a.k.a. Choc, have gone on to pursue their own solo ventures.