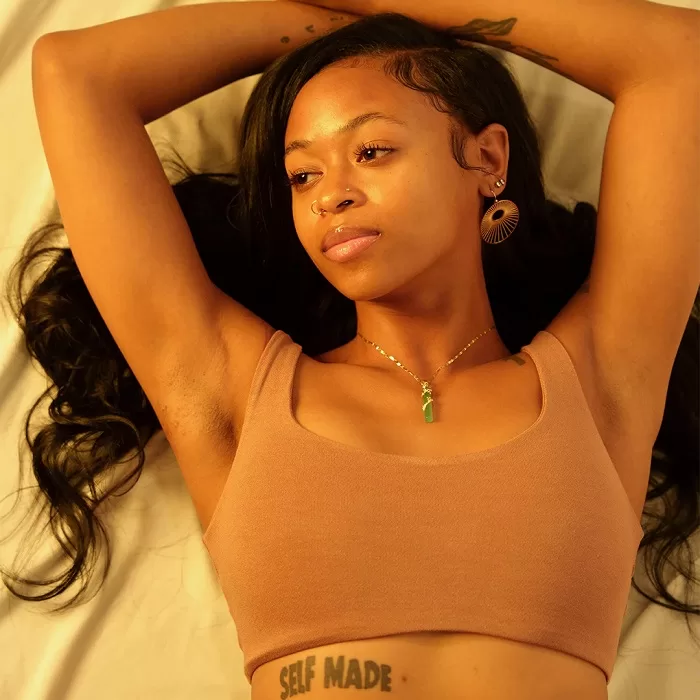 Emerging singer/songwriter Jastin Martin has just released her anticipated debut album "Miss Me Yet?" via Def Jam Recordings.
The soulful singer from Houston, Texas presents us with ten tracks that demonstrate the unparalleled intimacy of her approach.
We had original featured Jastin Martin when she released her single "Why Not?" a few months ago.