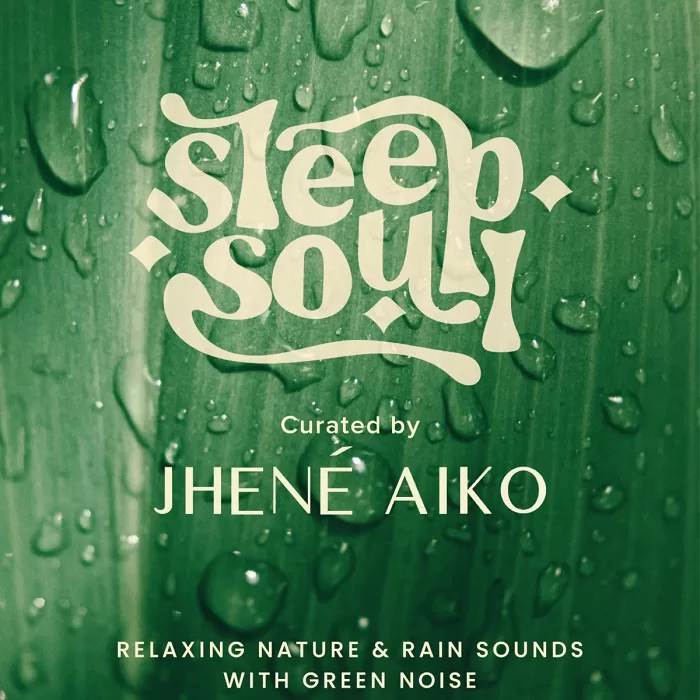 Jhene Aiko has once again collaborated with the Sleep Soul brand to present their latest project, "Relaxing Nature & Rain Sounds With Green Noise."
The Sleep Soul series is a fresh R&B-inspired take on the traditional baby sleep music genre.
The 20 song collection is curated by Jhene Aiko herself and features soothing tracks designed to facilitate and foster a good night's sleep by using the ambient sounds of nature. It includes everything from booming thunderstorms and crashing waves to birds chirping and the gentle tap of raindrops on a window.
The new project comes on the heels of Sleep Soul Volume II, which arrived in December 2022.
Stay tuned for more to come from Sleep Soul.