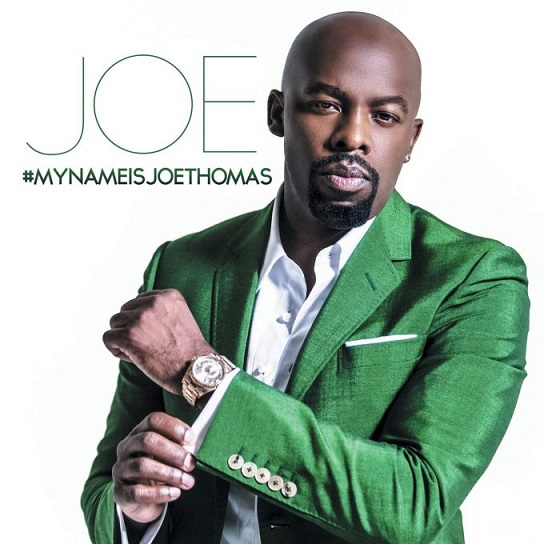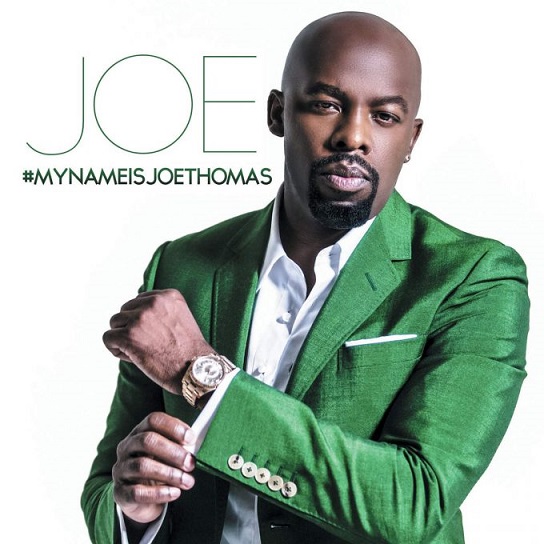 We're rapidly approaching the release of the legendary Joe's upcoming album "#MyNameIsJoeThomas", and today he releases a new trailer for the song. As he approaches one of his fans in the gym, we here a previously unheard song playing in the background that will presumably be included on the album.
Joe's twelfth studio album "#MyNameIsJoeThomas" will be released on November 11th. The project features the powerful ballad "So I Can Have You Back" which is currently sitting at #4 on Billboard's airplay charts. The album also features his epic cover of Adele's "Hello" as well as his powerful song "Our Anthem".
More recently, he also gave us a taste of another song on the album with the Gucci Mane assisted "Happy Hour". Stay tuned as we are about to get what promises to be another timeless album from Joe.