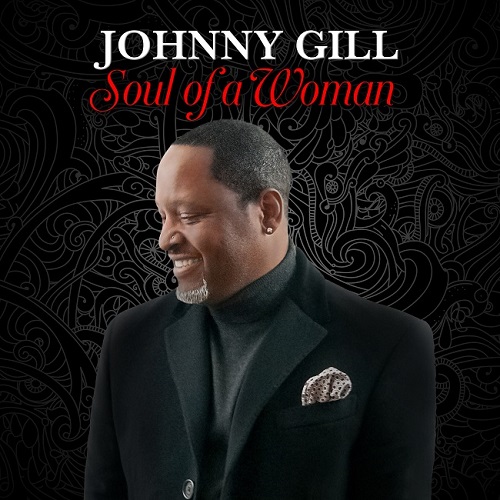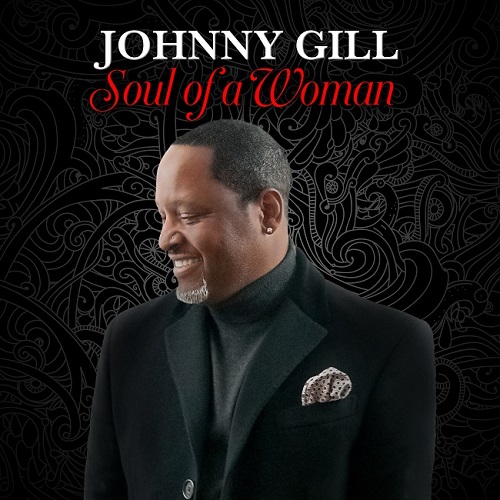 Legendary R&B singer Johnny Gill has just announced his upcoming single "Soul of a Woman", and is allowing fans to preview the song before it's official release next week. In addition, he has also announced that he's working on his upcoming currently untitled eighth solo album, which is expected to boast his signature sound.
Meanwhile, from what we can hear from the new single, it's vintage Johnny Gill. It should serve as a strong return, following his groundbreaking 2014 album "Game Changer". The album included four top five singles at Urban A/C radio, which is a rare and stellar achievement in today's R&B landscape.
In addition to continuing to thrive in his solo career, Gill has also continued to be a mainstay on the touring scene alongside New Edition.
"Soul of a Woman" is set to release in full on February 15th, 2019. Stay tuned for more details about the upcoming album.