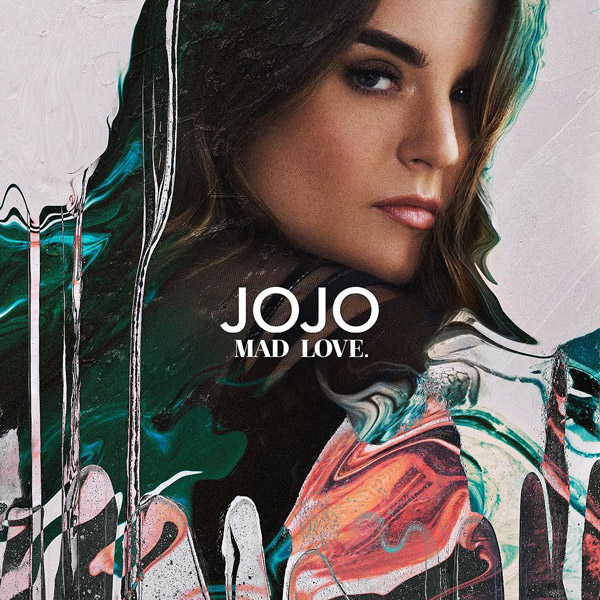 The wait for the release of JoJo's long awaited upcoming album is nearly over. We now get a glimpse of the cover art for the album "Mad Love" which is her first release since "The High Road" in 2006. After singing with Atlantic Records back in 2014 after gaining her freedom from Blackground, this is the moment many had waited on.
"Mad Love" is JoJo's 3rd album overall and is set to release on October 14th, 2016. Pre-orders for the album will open to fans on September 16th.
The project is led by the first single "F*** Apologies" which came out back in July. She also previously released the surprise EP "#LoveJo2" late last year.
Additionally, the singer has stayed active on the road, not only touring on her own, but also serving as an opening act for Fifth Harmony on their U.S. tour.