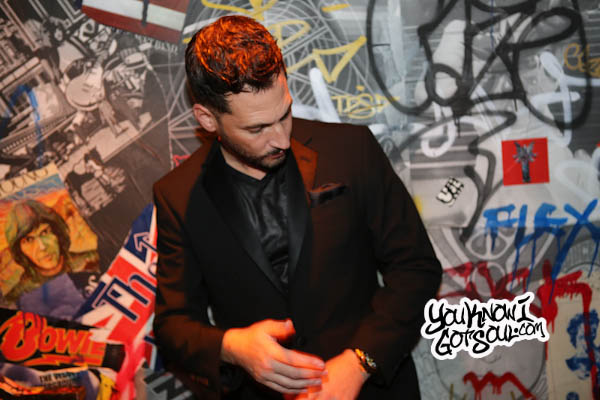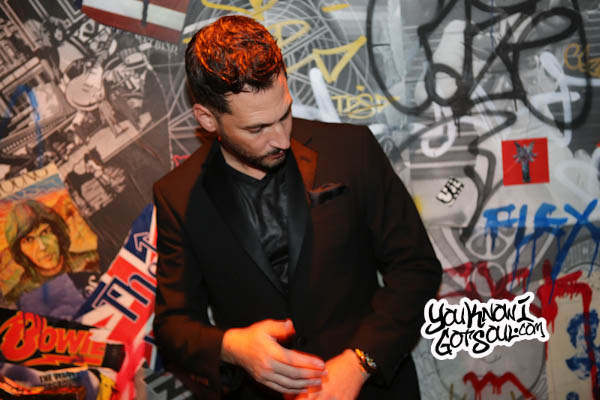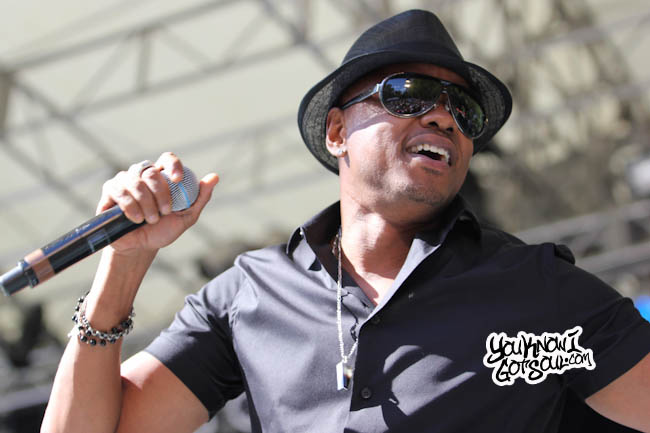 In what promises to be a special treat for R&B fans, Jon B. and Donell Jones have collaborated on an upcoming duet song.
Donell shared the news via his Instagram account, posting a clip of a recent interview he did revealing the collaboration. Jon B. wrote and produced the song, and both artists will be singing on the upcoming record.
The news comes shortly after Jon B. promised fans that new music would be coming soon. Fans have been patiently waiting for new music from both of these artists for years now, so this collaboration is extra exciting.
Donell Jones last released the album "Forever" back in 2013. More recently, he put out the single "Never Let Her Go" with David Banner in 2016. He's also recently been collaborating with Jacquees, including his single "23".
Meanwhile, Jon B. last released the album "Comfortable Swagg" in 2012.
Needless to say, it's an epic moment for R&B when two of the genres heavyweights come together to create music. We're excited to hear the song!