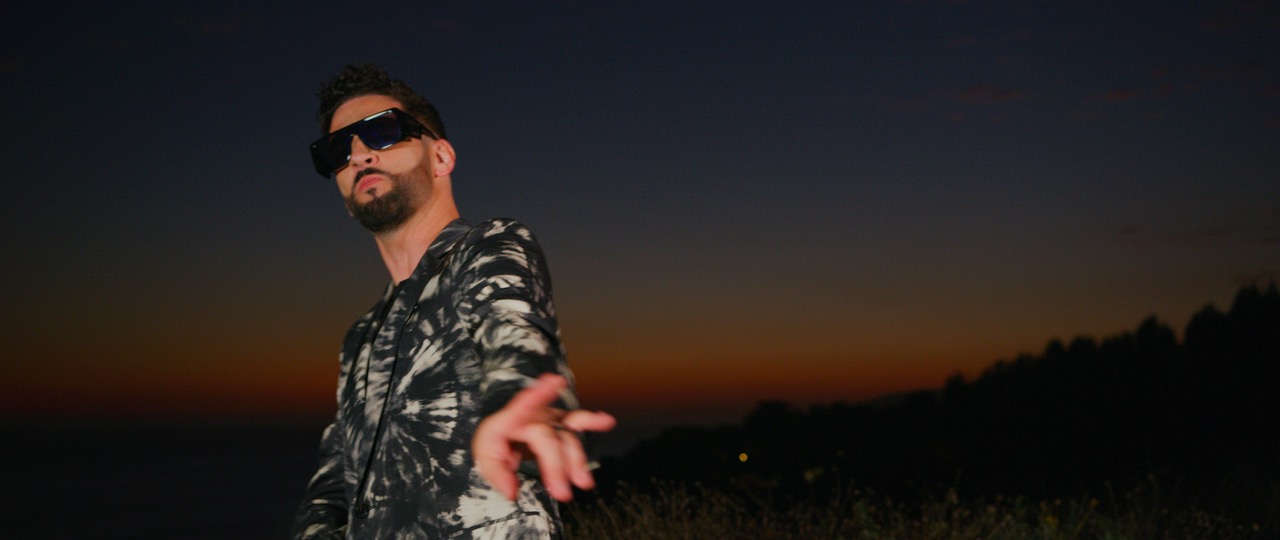 Jon B. returns with the brand new single "Priceless" in celebration of his birthday. He also released a companion video which perfectly illustrates the song's lyrics. Jon adds about the video:
"This video is all about showing a woman that she's priceless. You can have anything you want because the whole world is yours."
The singer hasn't released an album in nearly eight years since his last one "Comfortable Swagg". The good news is that he's currently in the studio putting the finishing touches on a follow up album.
The forthcoming album is called "Understand" which is also the name of the title track with Donell Jones. That single was released earlier this year following much anticipation.
"Priceless" released on Jon B's 45th
birthday and it serves as a gift from the R&B veteran to his longtime fans and
supporters. The visuals were shot in various locations across the Los Angeles area,
including special scenes at Tomorrow's Aeronautical Museum, a Black-owned
museum and flight school based in Compton, CA that offers interactive exhibits,
aviation, and educational programs targeting inner-city youth. Los Angeles
native, Dale A. Stelly of Stelly Entertainment, serves as video director.
Jon B's new album will feature a collection of midtempo, dance tracks, and slow jams that have kept R&B fans in love with Jon B. since 1994.
"Priceless" will be released on all digital platforms on Sunday, November 17, 2019, the 40th birthday of Jon's wife, Danette Buck.