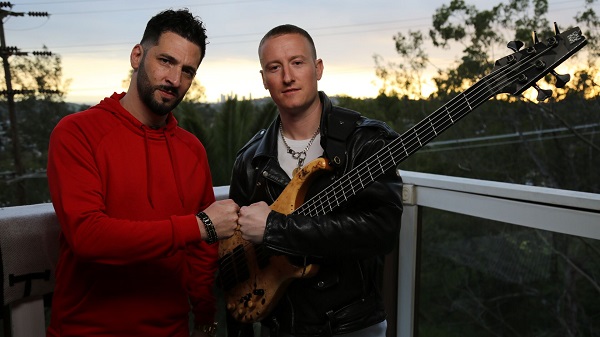 We've always known Brady Watt to be a special talent, and he's really taken it to another level with his "Bass & Bars" series. The world renowned bass player has been on our radar for many years now after we first took notice of him performing bass for Jon B. at shows here in NYC.
So it was only right he tapped Jon to collaborate with him for the latest edition of his "Bass & Bars" series. This creation is truly special as it shines a whole new light on Jon B.'s timeless hit "R U Still Down" which originally featured 2Pac. Brady lays down an undeniable bassline and allows Jon B.'s vocals to take the shine.
In fact, Jon B. mentioned this would be coming out during his recent appearance on our SoulBack R&B Podcast. You can check that out here if you missed it.
Brady Watt began this "Bass & Bars" series a few months back to create special live collaborations with some of his friends in the industry. Previous guests have included Talib Kweli, Xzibit, and Everlast. Brady plays the bass while the guest puts a unique twist on one of their songs.
We've been featuring Brady Watt a lot on the site a lot over the past few years since he signed with DJ Premiere and began working on his solo project. Be sure to check out those songs if you missed them, each one is dope in their own right!