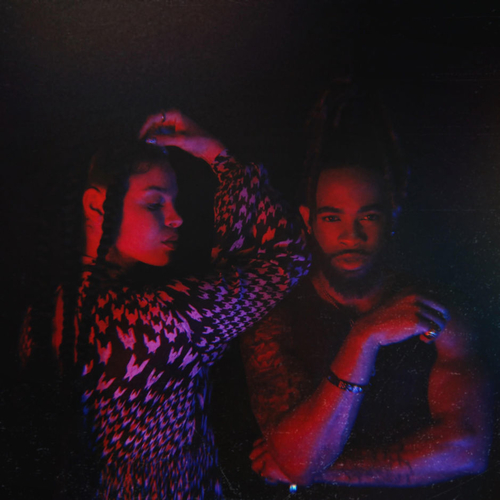 When Jordin Sparks and Elijah Blake released their duet song last week, we figured this was a one off release between the two frequent collaborators. Turns out they had a whole project in the works!
The two singers have just announced the release of an upcoming EP called "1990 Forever". Included on the project are four all new songs, and the tracklist is below. The song they released last week "Real Love" does not appear on the Tracklist, but is certainly worth a listen until the project releases.
Elijah Blake was featured on Sparks' last album "Right Here Right Now" on the song "Unhappy" and also contributed writing and vocal production to the project.
The new EP is set to release on April 6th.
"1990 Forever" Tracklist
1) 90's R&B
2) Ego
3) Vibes
4) Liar Liar