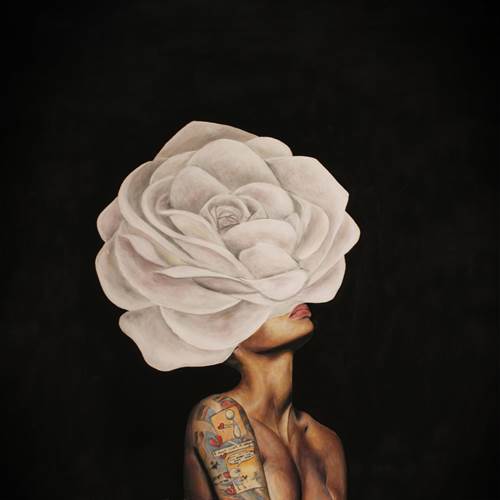 R&b star K. Michelle has just announced her upcoming fourth album called "Kimberly: The People I Used to Know". It is set to release on December 8th, 2017 via Atlantic Records. View the tracklist below and cover art above.
On the album, you can expect to find the singe dive deeper into her personal journey and those who have impacted it along the way.
Leading up to the album, K. Michelle has released the singles "Either Way" featuring Chris Brown, "Birthday" as well as the recently released "Make This Song Cry".
This will be her first album since she released "More Issues Than Vogue" just last year.
K. Michelle "Kimberly: The People I Used to Know" Album Tracklist
1. "Welcome to the People I Used to Know"
2. "Alert"
3. "God, Love, Sex and Drugs"
4. "Make This Song Cry"
5. "Crazy Like You"
6. "Kim K"
7. "Takes Two Feat Jeremih"
8. "Rounds"
9. "Either Way Feat Chris Brown"
10. "Birthday"
11. "Fuck Your Man Interlude"
12. "No Not You"
13. "Giving Up On Love"
14. "Help Me Grow Interlude"
15. "Heaven"
16. "Run Don't Walk"
17. "Industry Suicide Interlude"
18. "Talk To God"
19. "Brain On Love"
20. "Woman of My Word"
21. "Outro"