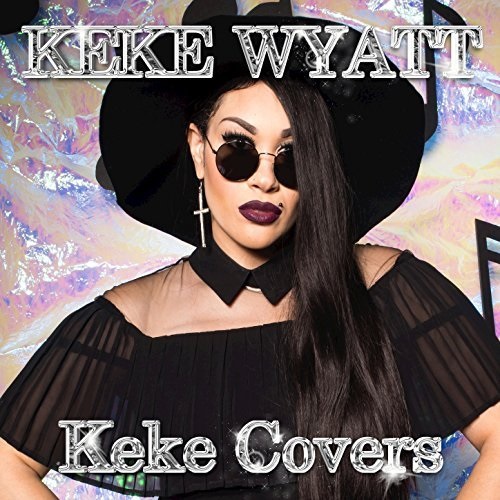 Following the successful "Keke Covers" series leading up to her last album "Rated Love", Keke Wyatt will now release a full album highlighting more of that work. The new project is set to also be called "Keke Covers" and will release on February 14th, 2017.
Included on the album are Keke's own interpretation of songs by Mary J. Blige, Beyonce, Whitney Houston, Marvin Gaye, and more. She previously released her cover of Beyonce's "Love on Top", "I Will Always Love You" by Whitney Houston, "I'm Going Down" by Mary J. Blige, among others.
Keke Wyatt released her latest album "Rated Love" nearly a year ago in April 2016. She then released a deluxe version of the album which featured the latest single "Jodeci".
Keke Wyatt "Keke Covers" Album Track list
1. I'm Going Down (Mary J. Blige)
2. Love on Top (Beyoncé)
3. Oui (Jeremih)
4. Diamonds and Pearls (Prince and The New Power Generation)
5. Diamonds (Rihanna)
6. Pillowtalk (Zayn Malik)
7. I Will Always Love You (Whitney Houston)
8. This Is What You Came For (Calvin Harris and Rihanna)
9. What's Going On (feat. Keever West) (Marvin Gaye)
10. Tennessee Whiskey (Chris Stapleton)
Spotted at Kieran Ward Music Reviews