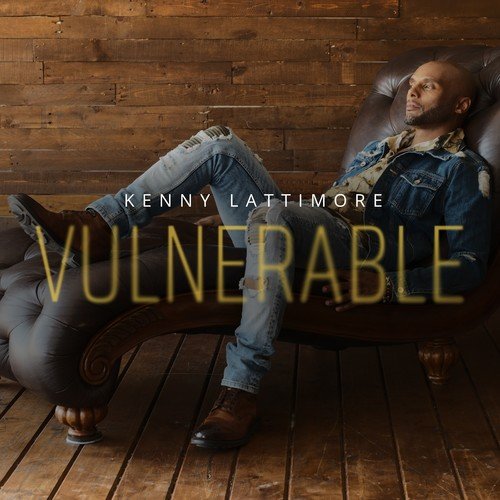 R&b legend Kenny Lattimore has just revealed the cover art and tracklisting for his upcoming eight studio album "Vulnerable". Fans who pre-order the album now will have immediate access to the title track as well as the project's first single "Push".
The cover art for "Vulnerable" was photographed by famed DJ, D-Nice, whom began his career in the mid-1980s with hip hop group Boogie Down Productions.
Additionally, the singer recently released the video for the first single "Push".
"Vulnerable" is set to release on October 13th, 2017.
Kenny Lattimore "Vulnerable" Album Tracklist
1 Vulnerable
2 Push
3 Stay on My Mind
4 Perfection
5 Curtains Closed
6 Priceless
7 Deserve
8 Falling for You
9 One More Night
10 More Than Life