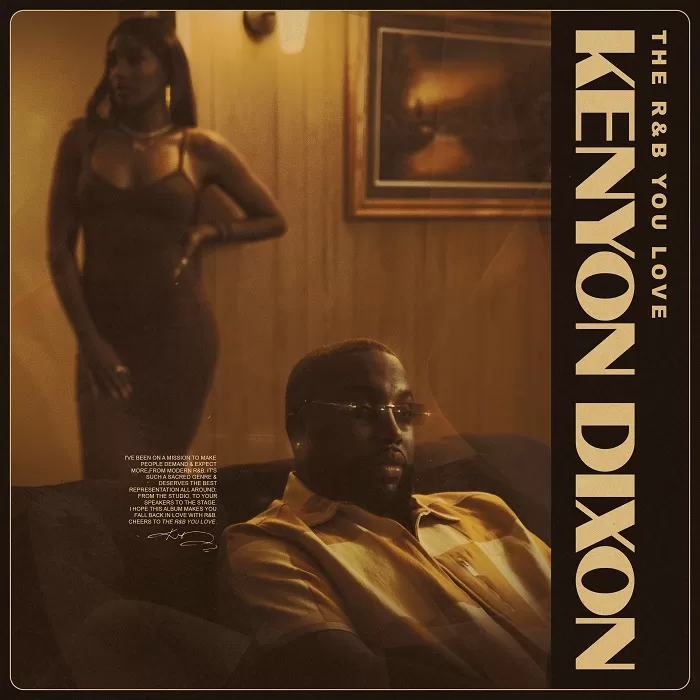 Grammy nominated singer/songwriter Kenyon Dixon has just announced that his new album "The R&B You Love" will arrive on September 29th.
The announcement comes on the heels of the release of the visual for his latest single "98 Vibes (Do You Right)" featuring Tiffany Gouché.
The upcoming album is the follow-up to 2022's acclaimed album "Closer". Kenyon continues to envelop listeners with nostalgia-tinged tracks that remind us of R&B's golden era.
The accomplished songwriter has also just teamed up with superstar Justin Timberlake to score his new pop gem "Keep Going Up" with Timbaland & Nelly Furtado.