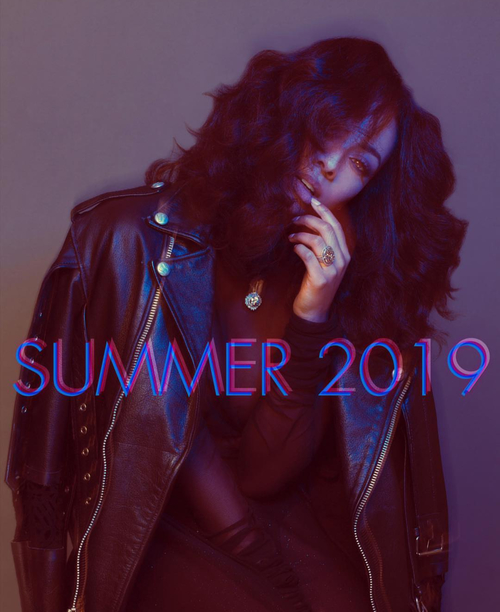 Keri Hilson built up a reputation as one of the most dynamic songwriters and hitmakers in the mid to late 00's. She worked under the tutelage of star producers Polow Da Don and Timbaland and delivered two memorable albums with "In a Perfect World…" and "No Boys Allowed" in back to back years in 2009 and 2010. Unfortunately, a third album never followed.
However, the singer has just taken to her Instagram account to share the exciting news that she has new music coming in Summer 2019. The announcement came a decade after her debut album came out, and she added the following message:
Today marks 10 years since the release of my first studio album, "In A Perfect World…" I didn't mean to be gone so long, I only needed my real world to be perfect…it is now. Thank you for your patience. The wait is over. I'm ready. Summer 2019
Although there are not more details available at the moment, she did tag producer Polow Da Don and his Zone 4 label in the post, potentially signifying she will once again be working with him.
There have been rumors of a new Keri Hilson album in recent years and even some leaks of her music, but they did not lead to a project. Looks like this time we're getting something for certain. Stay tuned!