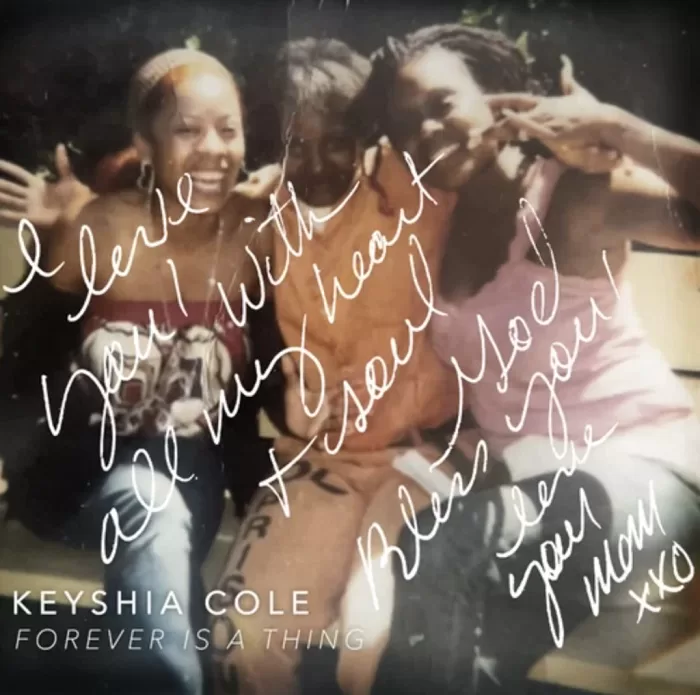 R&B icon Keyshia Cole delivers a heartfelt tribute to her late mother Frankie on the new song "Forever is a Thing".
The song was produced by her frequent collaborator Ron Fair along with S1 and Sir Tim. Keyshia pours her heart over over the course of the heartfelt ballad.
The song originally during the closing credits of Keyshia's recently air biopic on Lifetime: Keyshia Cole – This is my Story.