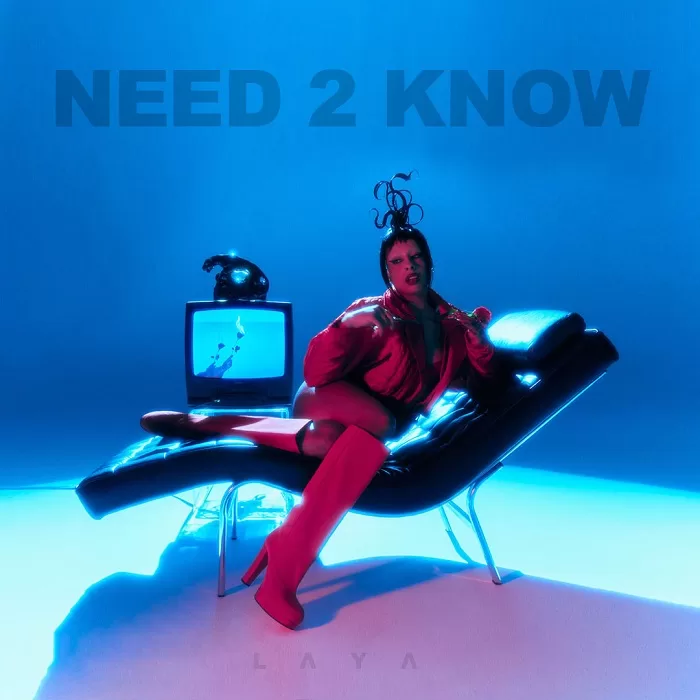 Staten Island bred soul sensation LAYA has just released her new single "Need 2 Know" via Warner Records.
The new song finds LAYA as unfiltered and unapologetic as ever while the songstress spikes her vulnerability with some hard-hitting honesty on this heartfelt track.
"Need 2 Know" is the follow up to her defiant kiss-off anthem "F'd Up."
In addition to today's release of "Need 2 Know", LAYA has announced that her new EP titled BET THAT is set for release on September 1.