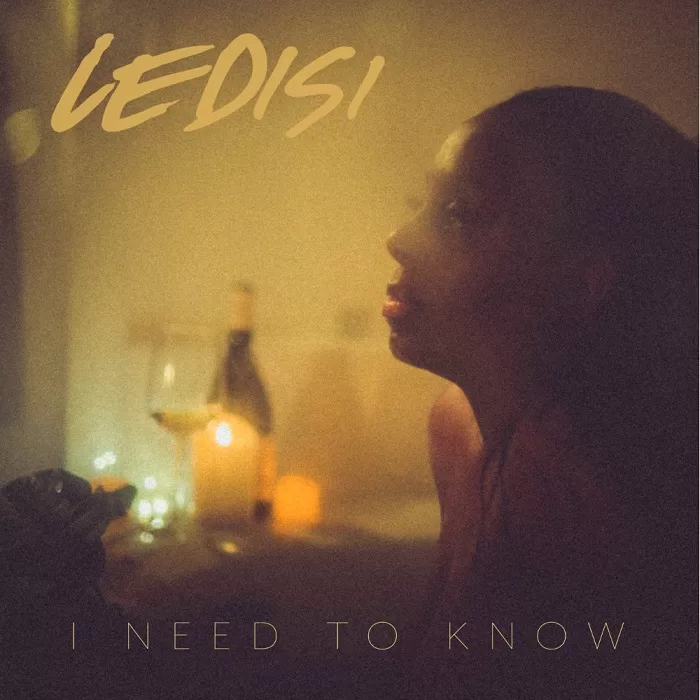 R&B star Ledisi is back with her captivating new single called "I Need To Know". The soulful ballad is the first offering from her forthcoming album set to release this Spring.
"I Need To Know" details a relationship facing challenges and the need for resolution. The song features Ledisi's signature powerhouse vocals and emotionally charged performance.
The song was produced and co-written with Ledisi's long-time collaborator Rex Rideout, and releases via her own imprint, Listen Back Entertainment/BMG.
Next month, Ledisi is set to hit the road for the highly anticipated "Soul II Soul" tour alongside Kem and Musiq Soulchild.
Ledisi is also set to showcase both her acting and singing prowess in the upcoming feature film, Spinning Gold, set to release March 31st. The film is based on the life of legendary record producer and co-founder of Casablanca Records, Neil Bogart. She will portray Gladys Knight.