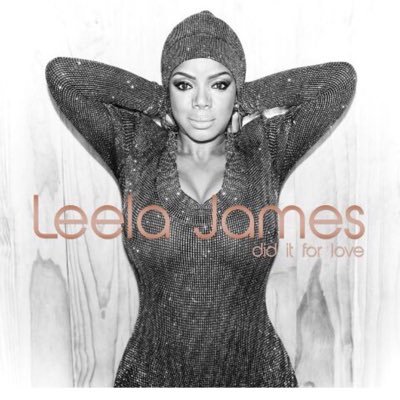 Veteran soul singer Leela James is gearing up for the release of her new album "Did it For Love" next month, and she's just revealed the cover art and tracklist for the project.
The project is led by the single "Don't Want You Back" for which the singer recently released the video for. This is her first album since "Fall For You" in 2014 which feature the hit singles "Say That" featuring Anthony Hamilton and "Set Me Free".
"Did It For Love" will be available on March 31st.
Leela James "Did It For Love" Tracklist
1. Hard For Me
2. Don't Mean a Thang
3. Don't Want You Back
4. Real Talk – Relationships (Interlude)
5. I Remember
6. Good To Love You
7. There 4 U
8. This Day Is For You
9. Take Me
10. All Over Again
11. Our Love
12. Did It For Love