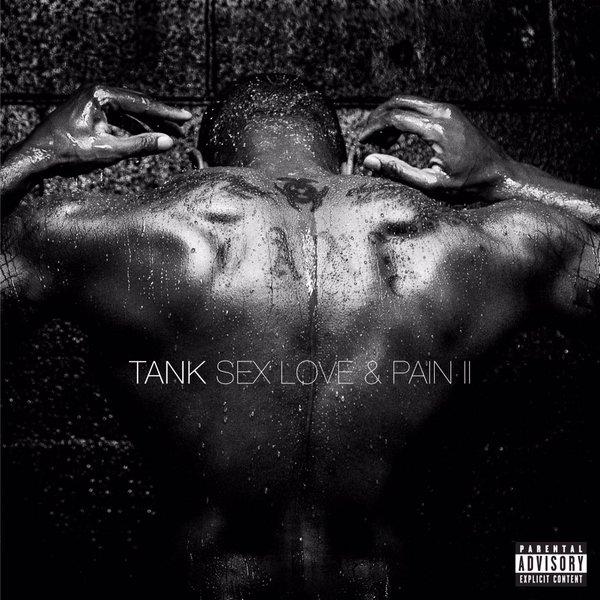 Rnb star Tank has just released his seventh album "Sex, Love & Pain II" today via Atlantic Records, and you can listen to the project in its entirety now! The album is led by the single "You Don't Know" featuring rapper Wale, and boasts collaborations from Chris Brown, Rich Homie Quan, Sage the Gemini, Yo Gotti, Shawn Stockman of Boyz II Men and more. The album is of course titled as a sequel to his original "Sex, Love & Pain" which he released back in 2007 via Blackground Records.
This is the first album that Tank has released on his newly minted "R&B Money" record label which is through a partnership with Atlantic Records. We recently had a discussion about the potential artists he might sign now that he has his own label.
In addition, we took a look at the classic "Sex, Love & Pain" album and discussed how Tank might make the sequel a success by using elements of the original.
Make sure you support r&b music and pick up the new album from Tank "Sex, Love & Pain II".