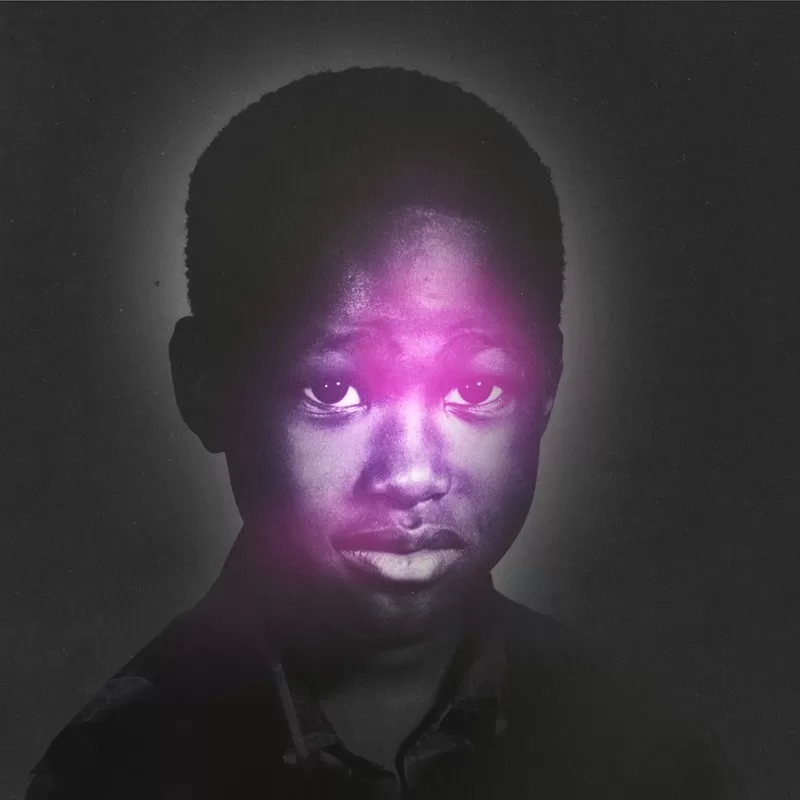 R&B sensation Lucky Daye returns with the release of his brand new single "That's You", which was co-written and co-produced by Bruno Mars.
He also releases an accompanying visual for the song which was directed by Nick Walker and shot in his native New Orleans. Lucky adds about the song:
"I sang my heart out on 'That's You.' I felt like I was on the moon. I want people to think about that one person they just can't be without when they listen. Hopefully that person is a good person."
The most recent full length project release from Lucky Daye was his sophomore album "Candydrip" in 2022.