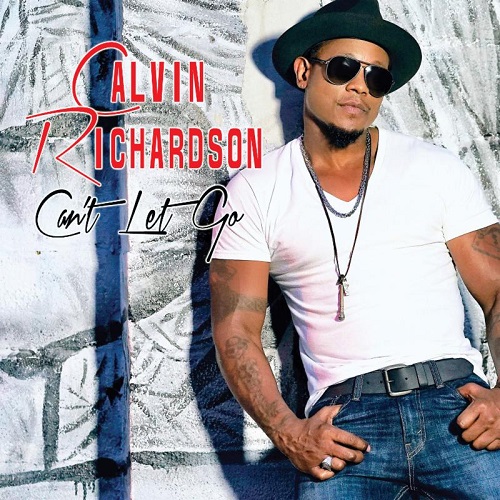 The Prince of Soul Calvin Richardson has just released the lyric video for his latest single "Can't Let Go". The song was included on his recently released album "All or Nothing" which released September 2017 via Shanachie Entertainment.
The project is led by the single "Treat Her Right" which is a traditional soul ballad that he released a few months back. He also released a remix to the song featuring the legendary K-Ci Hailey.
"All Or Nothing" is at heart a classic soul album featuring all originals. The singer adds: "This album touches on everything – soul, R&B and pop. It has something for everyone – love, laughter, sex, dance and romance. Best one yet!"
The new album is the follow up to 2014's "I Am Calvin" which he released via Eric Benet's Jordan House record label.