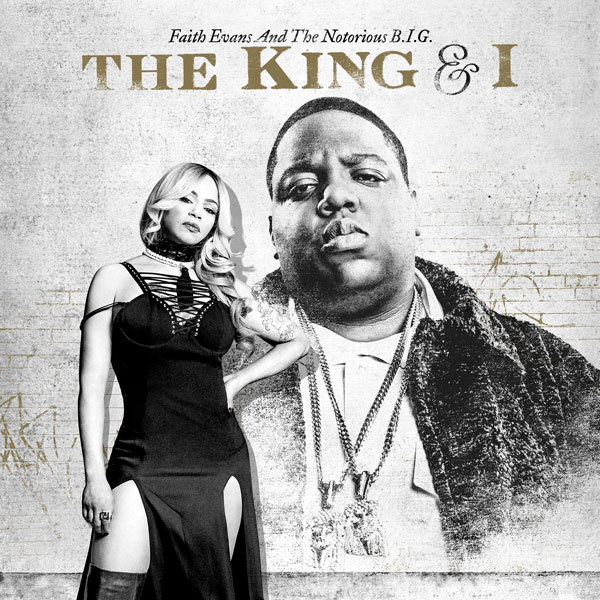 We're just days away from the release of Faith Evans & The Notorious B.I.G.'s duet album, and the singer has just unveiled a lyric video for the song "Take Me There". The song features rappers Styles P and Sheek Louch of The Lox who were fellow Bad Boy labelmates with the pair during the 90's.
The upcoming and long awaited collaboration album "The King and I" is set to release on May 19th, 2017.
The project is set to be nostalgic featuring many of Biggie's classic verses over 20 years following his death. Faith is also breathing new life into the music and giving it a new twist by adding her personal touch.
We've already got a chance to hear a few singles from "The King and I" so far including "NYC" featuring JadaKiss and "When We Party" featuring Snoop Dogg.