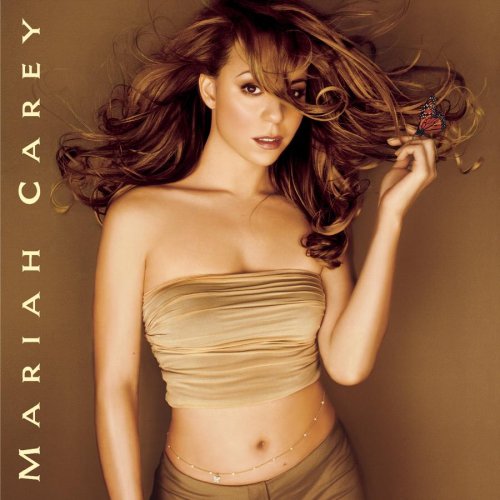 Iconic R&B legend Mariah Carey is celebrating the 25h Anniversary of her timeless album "Butterfly" with a new Expanded Edition.
Included on this special edition are new remixes, live performances, acapellas and a brand new version of "The Roof" featuring Brandy. She had previously treated us to that collaboration with Brandy during her MasterClass earlier this year.
In an Instagram post, Mariah added:
"Happy BUTTERFLY anniversary! i will never forget the day I released this album to the world. I never felt more exposed and vulnerable yet free and euphoric at the same time. It was a true EMANCIPATION (no pun intended!) of my spirit, soul and innermost feelings which I poured into every lyric and every note on every song. 25 years later and it's still one of the proudest moments of my life and career. I hope you enjoy reliving this journey with me."
The "Butterfly" album released in 1997 and has gone on to sell over ten million copies around the world.