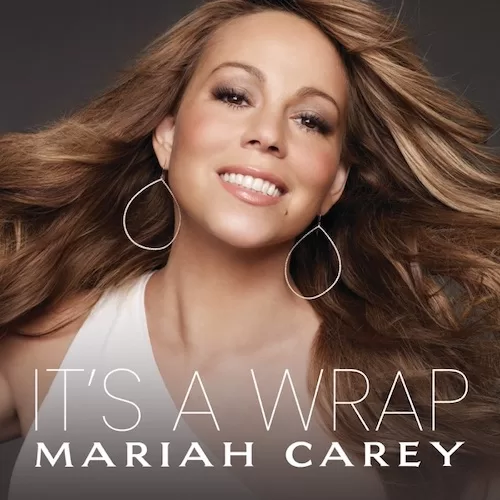 Social media platform Tik Tok is causing some interesting things to happen in the music industry. Songs that were released many years ago are suddenly finding new momentum on the platform and skyrocketing back up the charts.
The latest example of this is Mariah Carey's song "It's a Wrap". The song was on the singer's 2009 album "Memoirs Of An Imperfect Angel" but was never released as a single.
Carey takes advantage of the moment to release a new EP around the song including a special remix featuring Mary J. Blige.
Miguel found the opportunity to do a similar tactic when his hit single "Sure Thing" found new life earlier this year via Tik Tok.