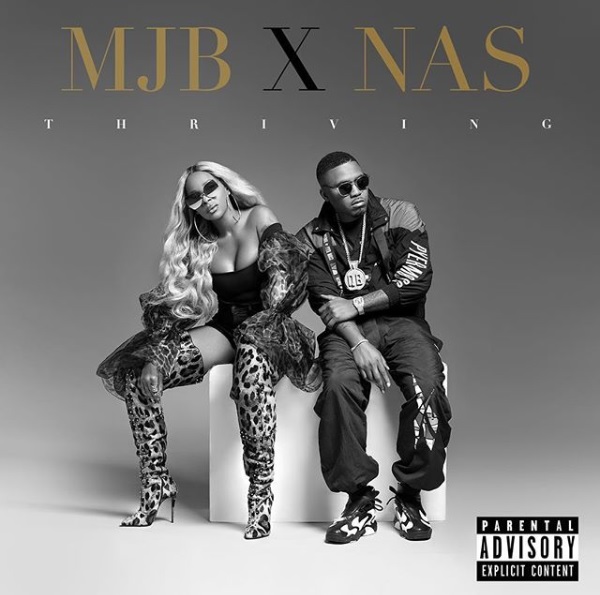 Following the announcement of their joint tour, it's only right that we get new music from the legendary Mary J. Blige and Nas. They are set to deliver just that following the announcement of their brand new collaboration single called "Thriving".
Although the single is not available for streaming yet, some may have heard it via the exclusive premiere on The Breakfast Club this morning. The rest of us will have to patiently wait until it arrives.
This follows the news from earlier this week that the pair will be heading out for the first time on a headlining tour together. "The Royalty Tour" is set to kick off in July and take the two artists on over 20 tour stops during the Summer months.
For those who may remember, Mary J. Blige and Nas have collaborated numerous times on songs in the past. Nas appeared on the Mary J. Blige songs "Love Is All We Need", "Sincerity", and "Feel Inside", while Blige appeared on the Nas song "Reach Out".
Stay tuned for this exciting collaboration!